Management Reporting - IBCS® with SUCCESS
Seminar-No. 9.6.1.1
Period: 3 Days
Added to wish list
Seminar-No. 9.6.1.1
Report clearly and precisely what needs to be reported.
The creation of management reports and their presentation remains a central task of the controllers even in the age of digitization. It is essential that the recipients of reports quickly understand the current situation of the company and can invest their valuable time in the development of controlling measures. Clear messages and generally applicable standards for the preparation of reports in the form of charts and tables are of decisive importance in this respect.
Seminar benefits
In the Management Reports seminar, the first step is to raise awareness that management reports are only understood if they say what needs to be said and communicate what is said in a consistent language
It is shown how the recipient's understanding increases significantly by taking into account the SUCCESS rules.
You will learn how to visualize complex issues with suitable diagrams according to the "IBCS® – International Business Communication Standards"
In practical exercises you will deepen all 98 conceptual, perceptual and semantic rules and work out your top 10
The transfer of knowledge and the ability to implement them are sustainably ensured by practicing on selected examples
You will be specifically prepared for the online test for IBCS® Certified Analyst
Our live online training concept ensures sustainable learning success through interaction, discussion and addressing individual questions
What is Online Training?
In live online trainings, our trainer will give you a live presentation of the seminar contents face to face. You will practice and discuss the practical use and concrete implementation of your learning goals with participants using virtual moderation tools. The trainer will support you individually in transferring the knowledge into practice and will respond to your situation.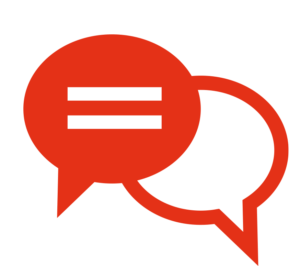 Online Question Support
In between the live online training sessions we offer you professional assistance on individual questions regarding implementation to support the transfer into your organization.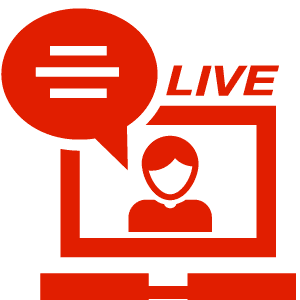 3 Days Live Online Training
The live online training takes place in the mornings from 9.00 to 12.30 and in the afternoons from 13.30 to 17.00 (a total of 12 units of 90 minutes each with regular breaks). In a constant alternation of trainer input, implementation exercise and interactive exchange, you will consolidate the learning content.
Seminar content
SUCCESS for the professional design of reports in the form of charts and tables according to the IBCS® standards:

Say: Convey a message
Unify: Apply semantic notation
Condense: Increase information density
Check: Ensure visual integrity
Express: Chose proper visualization
Simplify: Avoid clutter
Structure: Organize content

Deepening, prioritizing and practicing the rules through group work
Impulses for the development of a notation manual for your organization
Implementation workshop: Option to analyze and improve selected reports from the group of participants
Overview of the possibilities for implementation support through software
By attending this seminar, you will acquire the opportunity to take an online examination to obtain the "IBCS® Certified Analyst" certificate and, once you have passed this examination, you will be entitled to participate in the "IBCS® Certified Consultant" certification course offered by Hichert+Faisst.
Target groups
The seminar Management Reporting is aimed at controllers and all professionals responsible for preparing reports and presentations.
Trainer