CA Consulting


We help you to implement your projects and get you set for the future.
Especially in highly dynamic and volatile times, agile focused management control is the linchpin of business success.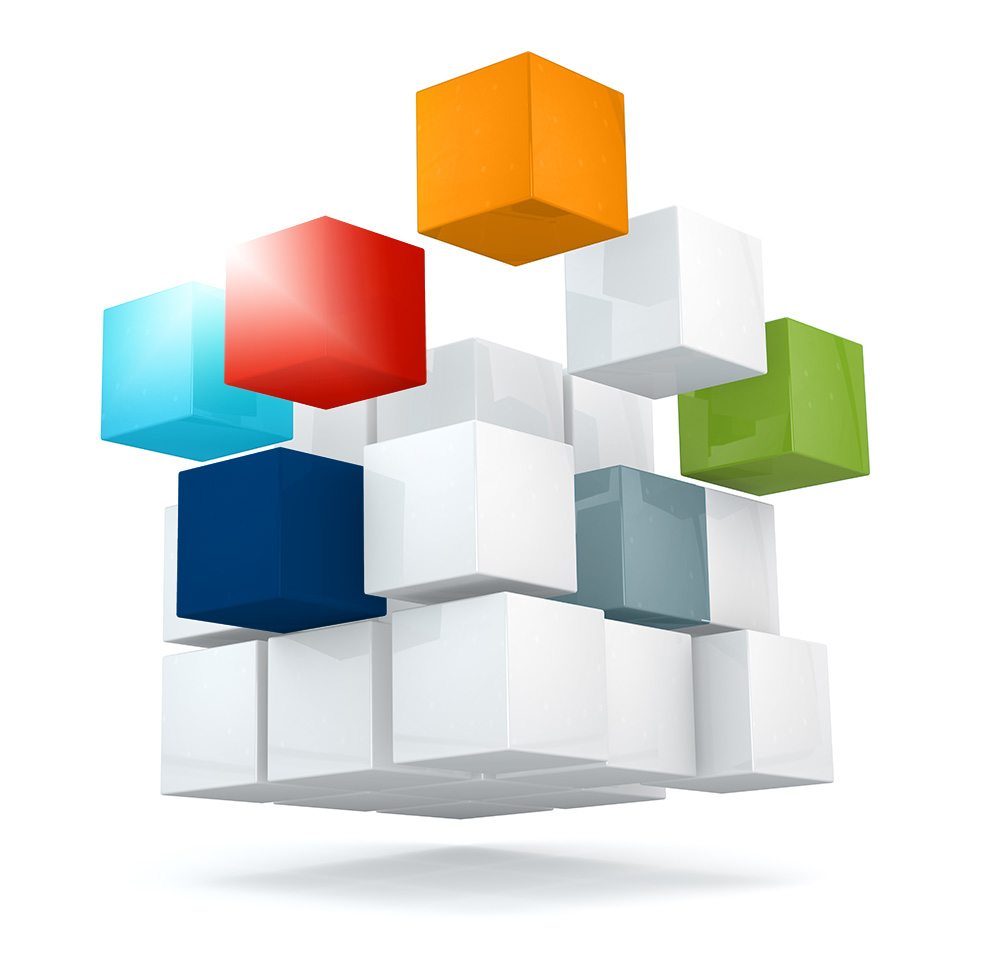 9 good reasons why CA Consulting is the right partner to implement your projects.
With a tradition dating back to 1971, we are experts in management steering and controlling and always take a holistic view of your projects and the good of your organisation.
1.

Experience in all areas
We have a wealth of experience in implementing projects from start-ups to blue chip companies across all sectors and put together a team of experts tailored to suit your requirements.
2.

Bespoke solutions
Standard solutions rarely lead to long-term success. That is why we develop bespoke solutions with you that take into account the special nature of your company.
3.

Employee involvement
We involve employees from different levels of the hierarchy and organisational units in the project and ensure the necessary communication and interaction.
4.

One face to the customer
You will have a dedicated point of contact for the entire duration of your project.
5.

Acceptance and sustainability
We create acceptance, sustainability and independence by injecting new know-how into your organisation.
6.

Practical approach to problem-solving
Our objective, holistic approach brings new ideas and stimuli to your company.
7.

Keeping costs under control
Projects are not inflated or made more complex than they really are. We share our know-how and do not aim to create dependency on advisors. Instead, your employees should push ahead with the project and make a success of it. This is the only way to achieve a high level of acceptance within the company.
8.

Conception to completion
We assist you from project conception to completion and provide project support on an equal footing. Every project is managed by a CA partner and is supported by an experienced project manager locally.
9.

Fast, practical implementation
Our approach is hands-on, so we don't devise theoretical concepts. Instead, we provide you with methodical, professional support to quickly let you take the reins and achieve visible successes for your company.
CA Consulting – reference projects

Reference projects in the respective sectors:
Strategy development and implementation for the controller sector
Development of a multi-dimensional management result account without allocations
Controlling redesign aimed at increasing the effectiveness and efficiency of business processes and systems based on group-wide standardisation and process automation
Analysis of customer profitability by developing a customer result account and rollout of controlling measures by Sales
Optimization of reporting
Development of driver trees for value driver-based planning and controlling
Development of scenario/bandwidth planning
Development/redesign of an integrated planning process – from strategy to operative budget
Optimization and shortening of the planning process
Implementation of the 4-window form for successful plan-actual comparison meetings
Development/optimization of sales controlling, production controlling, purchasing controlling, investment controlling, project controlling and HR controlling
Working capital management to reduce tied-up capital and improve results
Introduction of a rolling forecast
Development of an indicator system with the help of cause and effect relationships
Implementation of a management cockpit with controlling-related indicators
Calculation of products and services
Conception and rollout of target costing
Linking strategy and higher-level company financial indicators with the operative process indicators from the business units
Rollout of process costing for internal cost allocation or more detailed calculation
Implementation of deviation analyses
Rollout of fixed cost controlling with performance indicators for the administrative units
Optimization of the pricing strategy
Automation of standardised repetitive processes via robotic process automation
Business model development against the backdrop of digital transformation
Strategy development (customer, market, company, competitive and stakeholder analysis, mission and vision, definition of strategic aims, derivation and assessment of strategic options, breakdown of the strategy into the operative sector)
Performance of strategy reviews
Strategic realignment of a business unit based on portfolio optimization
Analysis and assessment of competitive advantages
Development and control of a shared service center for administrative tasks (e.g. finance & controlling, HR, IT)
Modern center controlling via internal cost allocation (rollout of a profit, service and cost center structure)
Implementation of the lean thinking philosophy in the company
Implementation of lean tools
Development/optimization of a risk management system
Boosting of capacity for innovation through the implementation of innovation management
Set-up of a supplier management system – options for supplier assignment and deriving action
Possible cornerstones of digital networking in purchasing as part of Industry 4.0
Strategy implementation with balanced scorecard
Strategy implementation with Hoshin Kanri
Conception and rollout of a bonus system for employees
Development of a process model for all value creation and support functions
Coaching and support during the transition to an agile organization
Implementation of innovation methods and processes in your organization
Financial analysis for assessing competitors or suppliers
Conversion from period costing to a cost of sales method
Examination of whether tax transfer pricing is also suitable for internal controlling
Using BI to identify potential and opportunities and lever them
Drafting of BI, big data and advanced analytics strategy
Software/technology selection and implementation
Define BI governance rules in dealing with BI
Rollout and establishment of a BI Competence Center (BICC)
Identification of BI tool requirements
Identification of big data and digitization potentials
Clarification of tasks, roles and the suitable organization structures in connection with digitization – e.g. data scientist, data analyst, data engineer
Planning options with BI tools
Rollout of process mining
Team set-up and leadership and improvement of team spirit
Improvement of management and staff presentation and rhetorical skills
Monitoring and support in the initiation, planning and carrying out of change processes
Help with the constructive settlement of conflicts within your organisation and project teams, also in the wake of change processes
Personal coaching of executives also in respect of new challenges
What form does a typical project launch take?


First of all, we obtain a clear picture of the current situation and then define the task ahead with you.

In close agreement, we jointly define the project aims, scope, project team and rough time schedule.

A project job is created for this purpose and is managed in-line with the project as a "live" document.

All other project steps are continuously coordinated and defined in line with agile project management.
We will be happy to advise you personally on your particular issue.
We will be happy to advise you personally on your particular issue.