News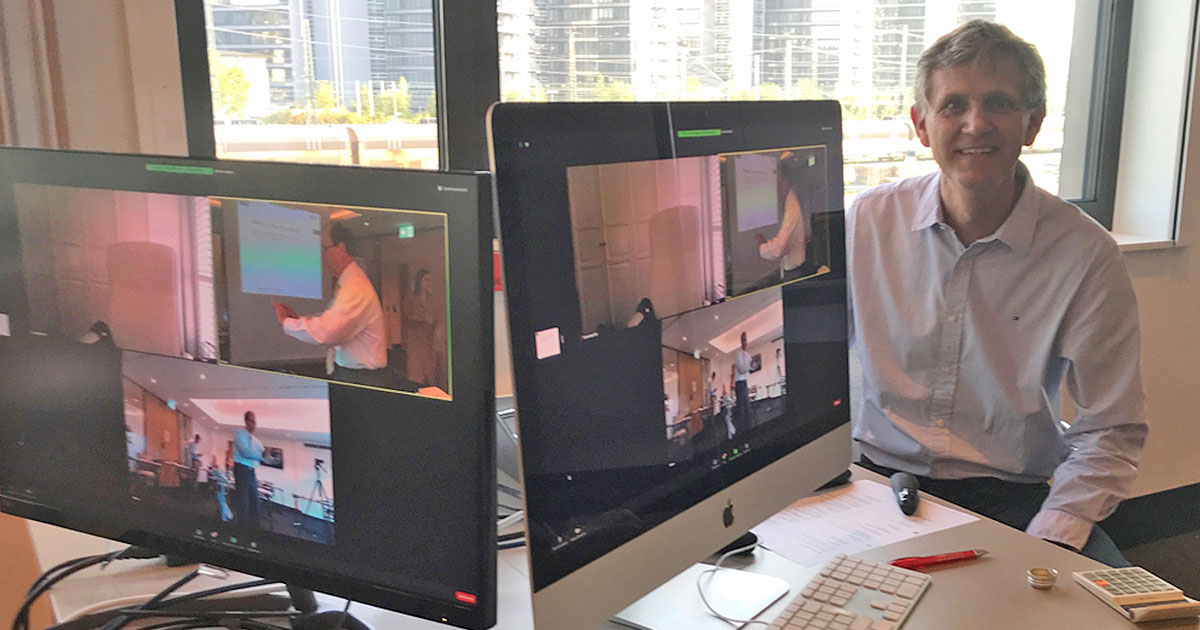 Novelty – CMA Tutorials as hybrid event
23.09.2020 | Controlling English
Hybrid - the best of 2 worlds - converted to a seminar format Due to the corona, some companies still have travel restrictions for employees. This also applies to necessary further training measures. The alternative are online ...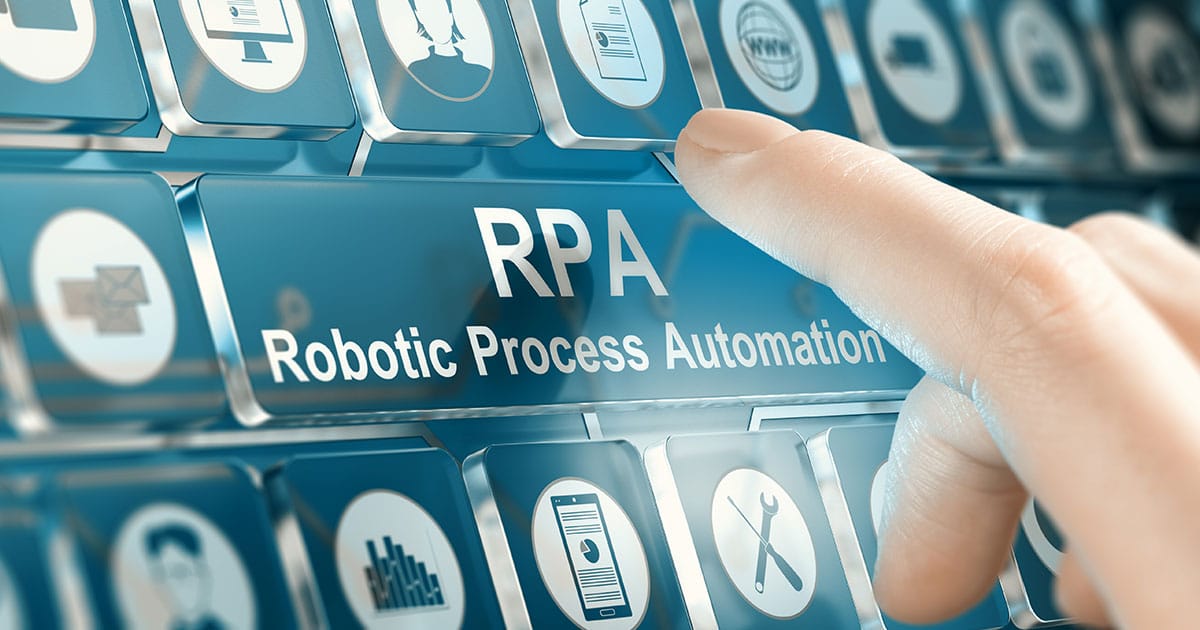 IGC Study Report "Robotic Process Automation in Controlling"
01.09.2020 | Controlling English
Robotic Process Automation (RPA) has been marketed throughout the past years as a large lever for efficiency improvements in various corporate functions, including Controlling. Prior studies have identified processes in ...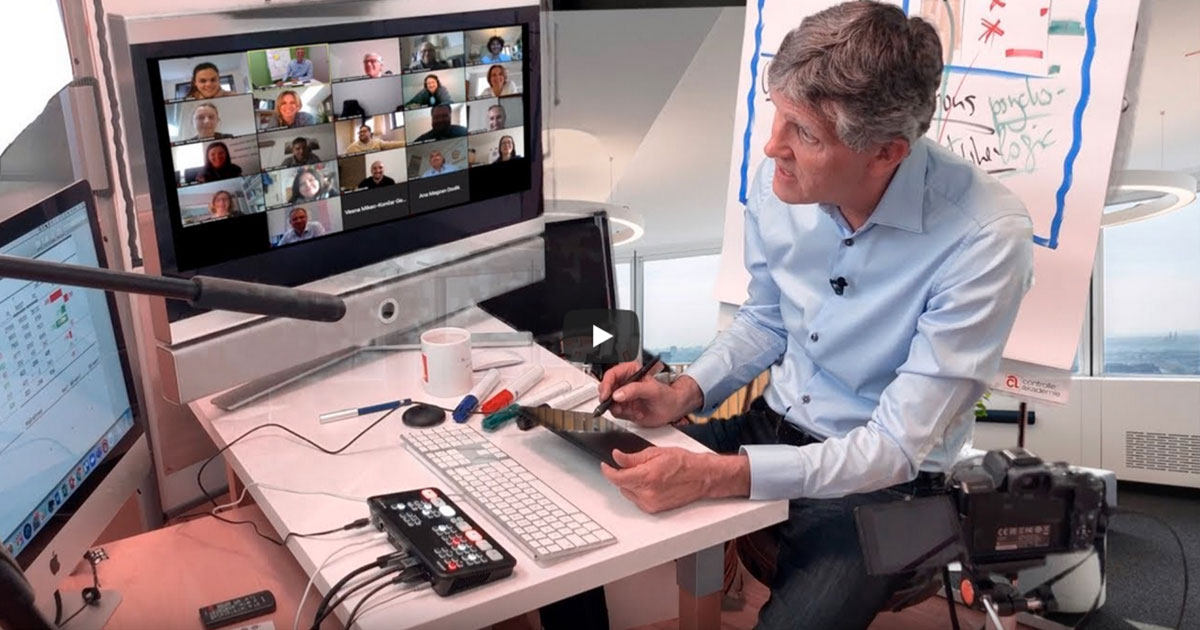 On our own behalf: How are our online trainings created?
30.07.2020 | Controlling English
The winners in the Corona crisis are digital offers. Whether shopping portals, delivery services or streaming services. But online training for professional development is also in demand. Especially when individual companies ...
Find interesting articles on your topic:
Extract
Translated from Controller Magazine Special May 2020
Read more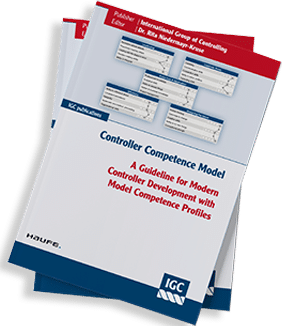 Controlling Process Model 2.0
second edition
Publication of IGC International Group of Controlling
Analysing, designing and communicating controlling processes. The Controlling Process Model aims to analyse, design and document controlling processes, as well as to support communication about controlling processes. The foundation of the process model is the IGC definition of controlling, combined with the range of tasks of a controller derived from the IGC controller mission statement. Autoren: Dr. Klaus Eiselmayer, Thomas Gackstatter, Prof. Dr. Ronald Gleich, Kai Grönke, Prof. Dr. Jana Heimel, Peter Löhnert, Prof. Dr. Heimo Losbichler, Dr. Uwe Michel, Prof. Dr. Klaus Möller, Dr. Rita Niedermayr, Jens Ropers, Dr. Mike Schulze, Philipp Thiele, Hubert Tretter, Mirko Waniczek, Andreas Zechmann (Hardcover: 80 pages, Euro 23,18 Prices plus VAT within Germany)
Neuheit: CMA Tutorials als Hybrid-Veranstaltung
CA controller akademie | am 23.09.2020 published
CAonAir Online Training
CA controller akademie | am 28.06.2020 published
Working Capital Management Cash To Cash Cycle
CA controller akademie | am 09.06.2020 published