Current specialist news from all subject areas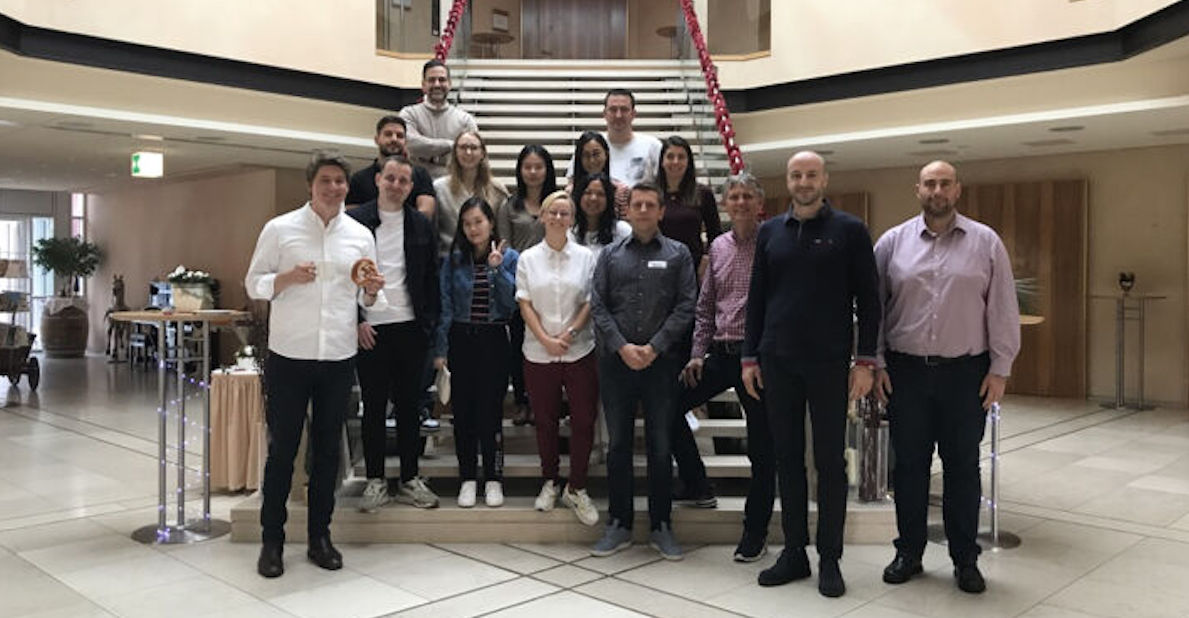 Insights from our Controllers Best Practice Seminar at Kognosco
06.12.2022 | Controlling English
Congratulations on the CA Diploma! Two weeks ago, our trainer Dietmar Pascher was at Kognosco, our international licence partner in Croatia, for our Controllers Best Practice Seminar of the CA Diploma program. He said "The ...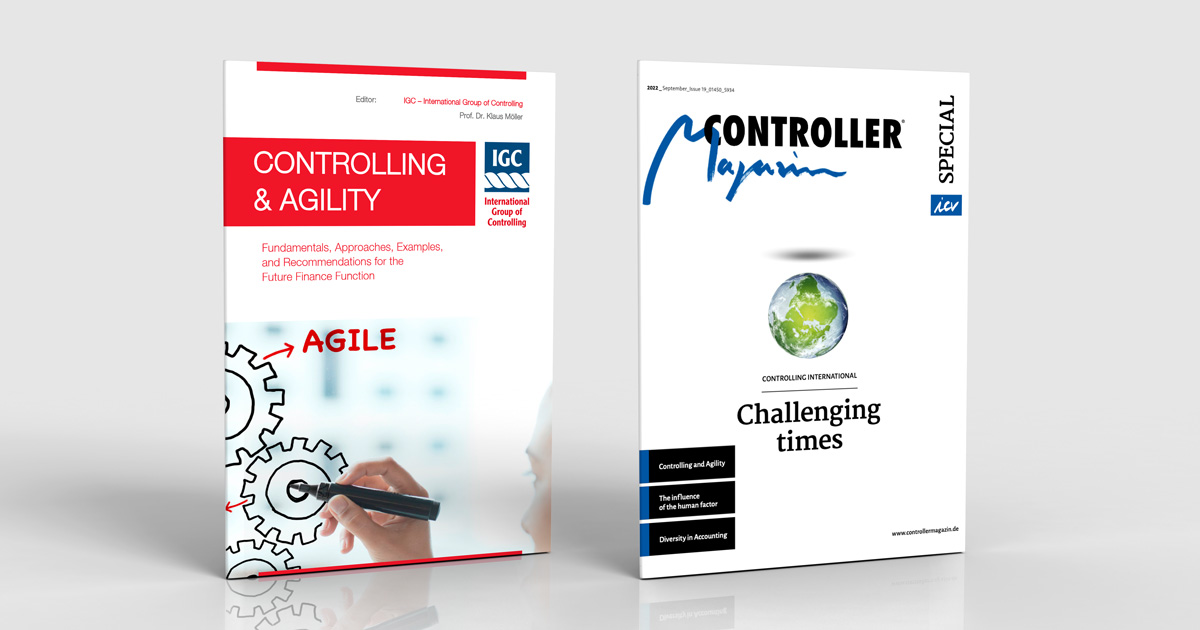 Controlling & Agility
10.11.2022 | Controlling English
An article from the Controller Magazin Special "Challenging times" September 2022 By Klaus Möller / Jasmin Schmid The International Group of Controlling (IGC) has published the reference book Controlling & Agility – ...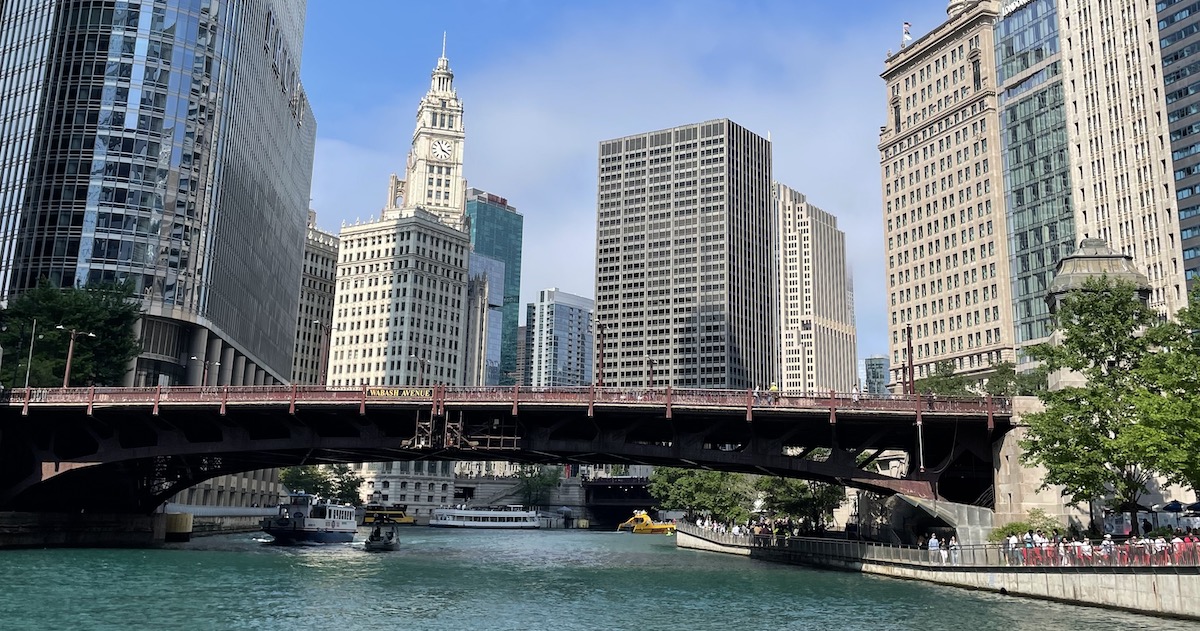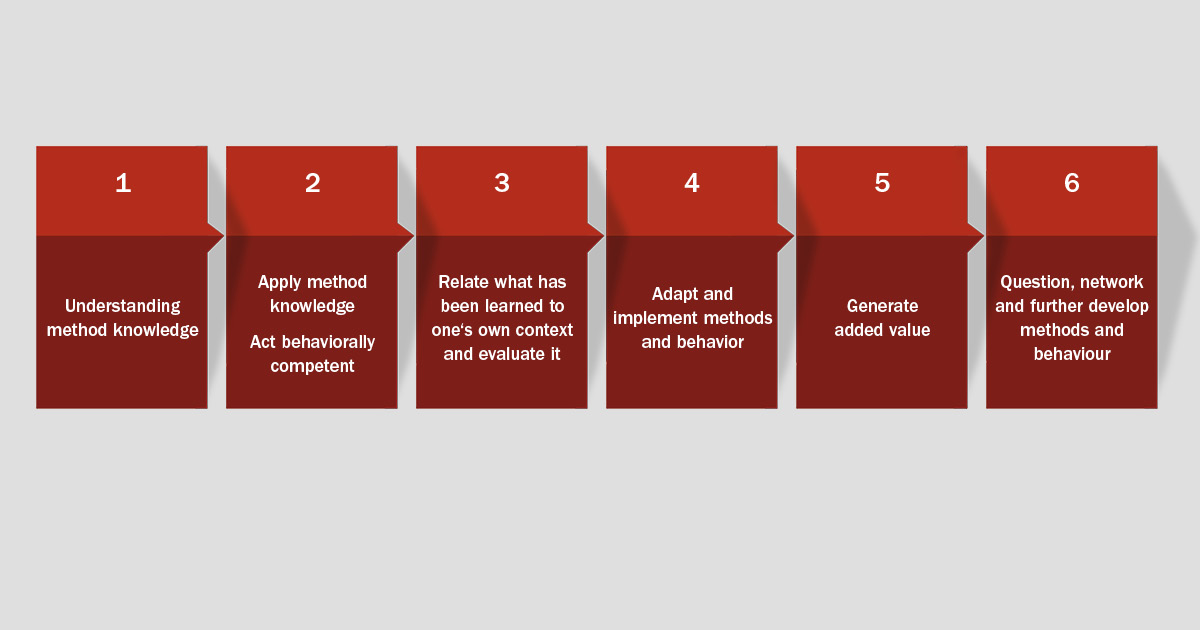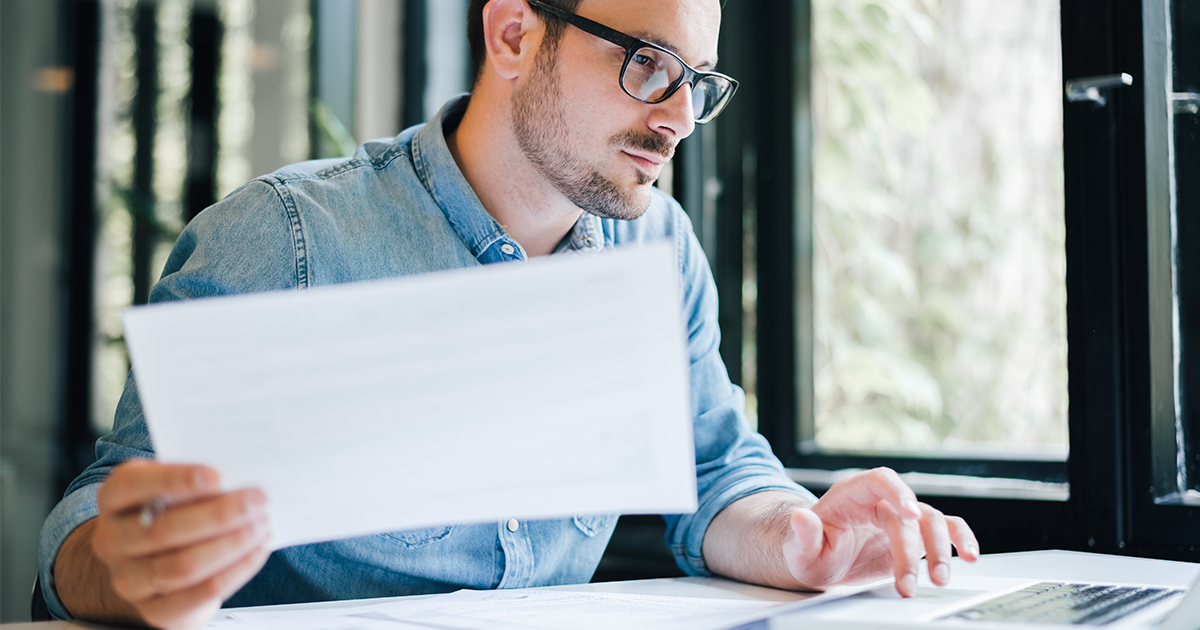 Real CMA-questions so you know what to expect
19.07.2021 | Controlling English
An examination is required for the Certified Management Accountant (CMA) degree. The CMA exams are computer-based and administered in hundreds of testing facilities worldwide. With three testing windows each year, you can sit for ...
Find interesting articles on your topic:
Extract
Translated from Controller Magazine Special May 2020
Read more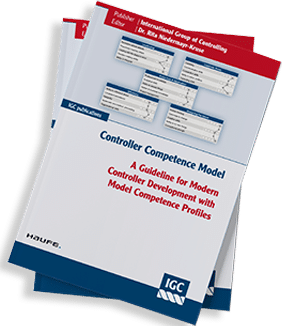 Controlling Process Model 2.0
second edition
Publication of IGC International Group of Controlling
Analysing, designing and communicating controlling processes. The Controlling Process Model aims to analyse, design and document controlling processes, as well as to support communication about controlling processes. The foundation of the process model is the IGC definition of controlling, combined with the range of tasks of a controller derived from the IGC controller mission statement. Autoren: Dr. Klaus Eiselmayer, Thomas Gackstatter, Prof. Dr. Ronald Gleich, Kai Grönke, Prof. Dr. Jana Heimel, Peter Löhnert, Prof. Dr. Heimo Losbichler, Dr. Uwe Michel, Prof. Dr. Klaus Möller, Dr. Rita Niedermayr, Jens Ropers, Dr. Mike Schulze, Philipp Thiele, Hubert Tretter, Mirko Waniczek, Andreas Zechmann (Hardcover: 80 pages, Euro 23,18 Prices plus VAT within Germany)
CA iTalk 20 am 10. Februar 2023: Das Ganze im Fokus
CA controller akademie | am 31.01.2023 published
Neuheit: CMA Tutorials als Hybrid-Veranstaltung
CA controller akademie | am 23.09.2020 published
CAonAir Online Training
CA controller akademie | am 29.06.2020 published