News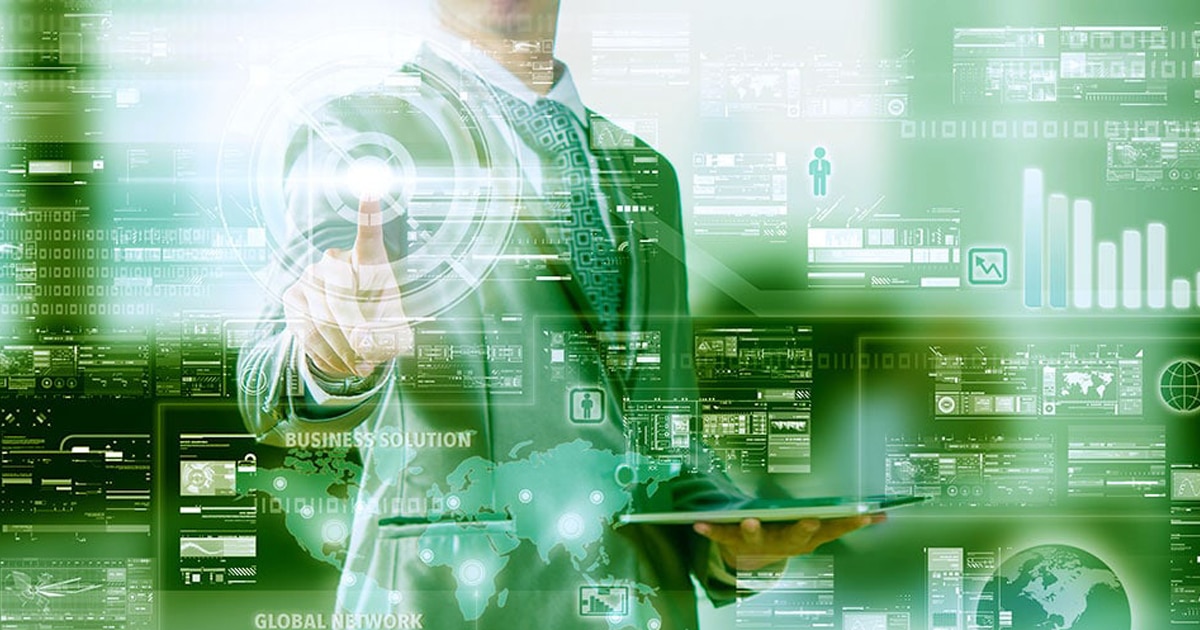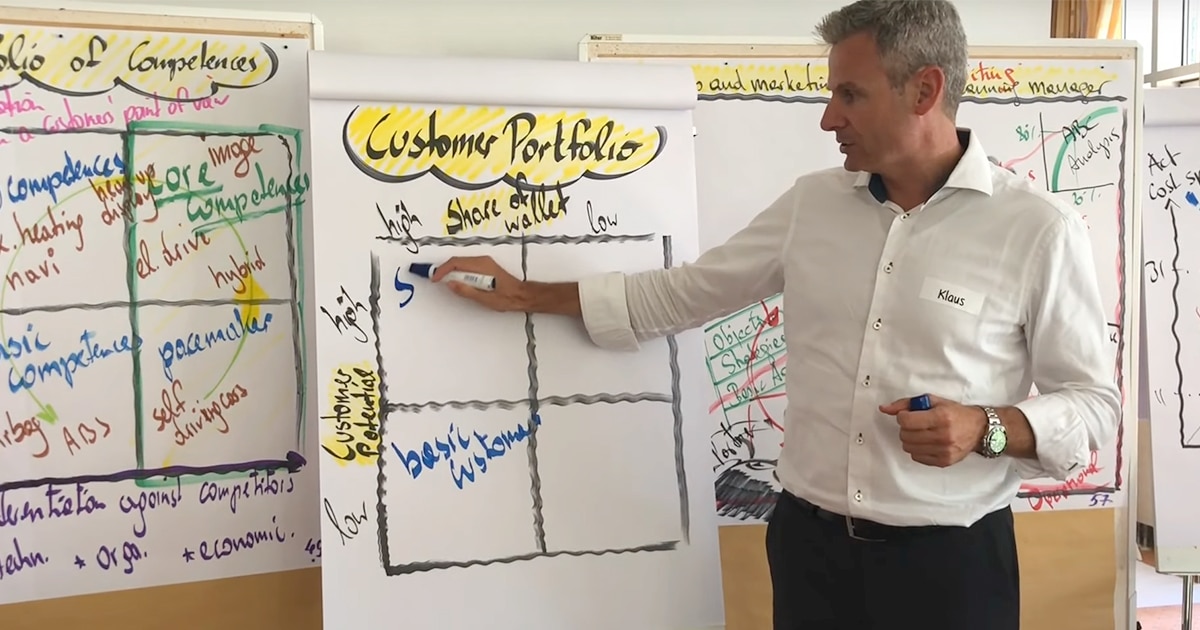 Take a quick look at a seminar of the CA controller akademie
02.12.2019 | Controlling English
We'll take you with us and show you a 3-minute live excerpt from the seminar stage II - Financial & Management Accounting for Controllers from CA Controllers Training Program in five stages with Dr. Klaus Eiselmayer.In ...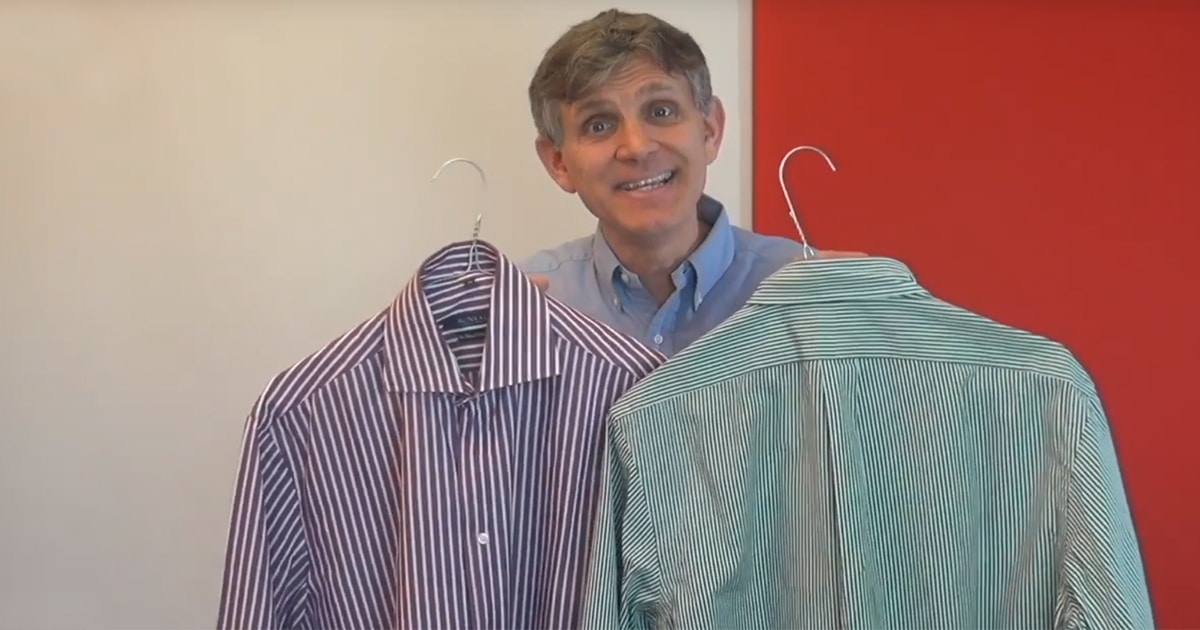 Useful tips for video presentations und online meetings
24.10.2019 | Controlling English
Presentations, trainings and conferences via digital media are getting more and more a standard in communications today - especially in international, global companies. This needs a different approach than "analog" ...
Find interesting articles on your topic: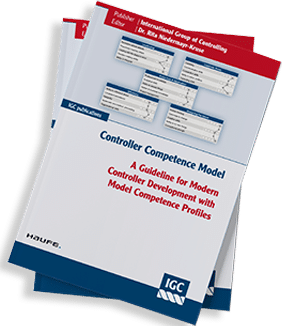 Controlling Process Model 2.0
second edition
Publication of IGC International Group of Controlling
Analysing, designing and communicating controlling processes. The Controlling Process Model aims to analyse, design and document controlling processes, as well as to support communication about controlling processes. The foundation of the process model is the IGC definition of controlling, combined with the range of tasks of a controller derived from the IGC controller mission statement. Autoren: Dr. Klaus Eiselmayer, Thomas Gackstatter, Prof. Dr. Ronald Gleich, Kai Grönke, Prof. Dr. Jana Heimel, Peter Löhnert, Prof. Dr. Heimo Losbichler, Dr. Uwe Michel, Prof. Dr. Klaus Möller, Dr. Rita Niedermayr, Jens Ropers, Dr. Mike Schulze, Philipp Thiele, Hubert Tretter, Mirko Waniczek, Andreas Zechmann (Hardcover: 80 pages, Euro 23,18 Prices plus VAT within Germany)
Useful tips for video presentations and online meetings
CA controller akademie | am 23.10.2019 published
Seminar Controlling & Business Leadership Modul 1 | CA controller akademie
CA controller akademie | am 01.10.2019 published
3 Minuten live aus dem Seminar Stufe V - Präsentation & Moderation | CA controller akademie
CA controller akademie | am 17.09.2019 published