News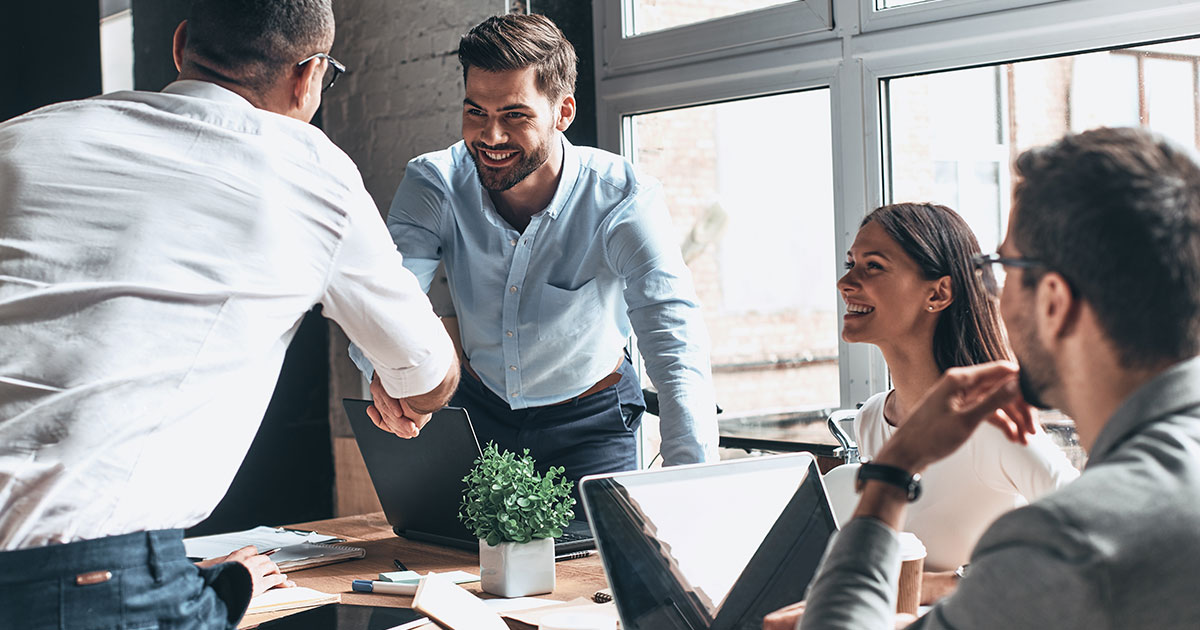 Targeted training for your international career planning
08.04.2021 | Controlling English
According to research by the Degreed skills platform, the global health and economic crisis is having three major impacts on the state of skills: It accelerates the need for new skills. It reduces opportunities for ...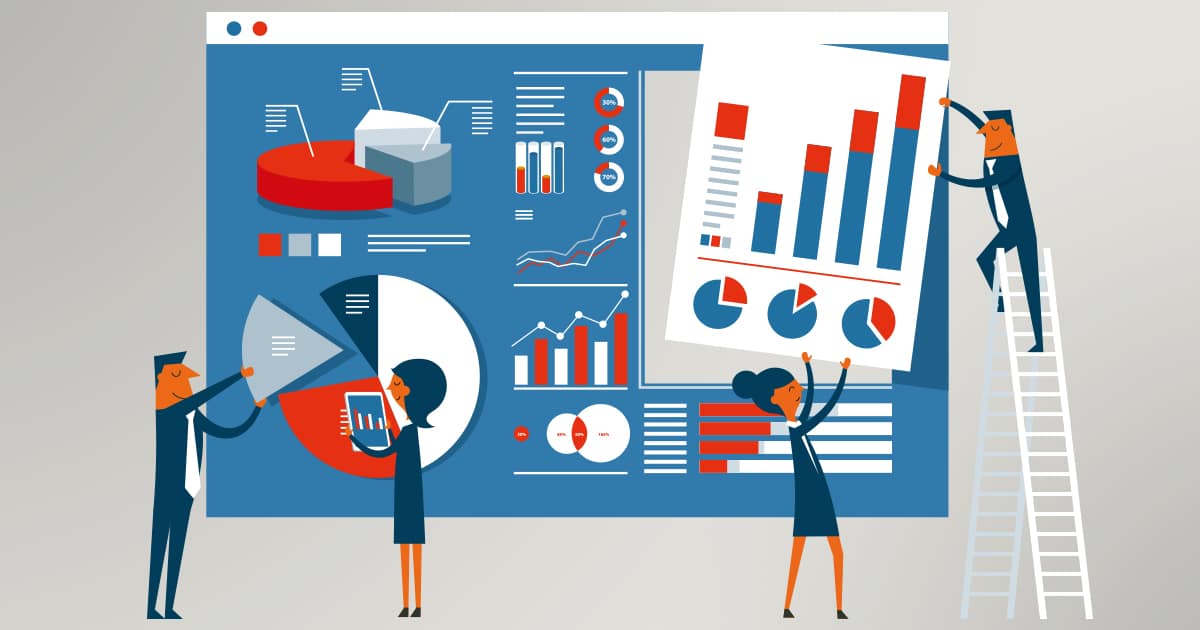 Learn more about Power BI tools and how to use them
10.03.2021 | Controlling English
A typical task in the digital working world is the collection, structuring and visualization of data. Microsoft has developed a software package that provides graphical support for large amounts of data and is now used in many ...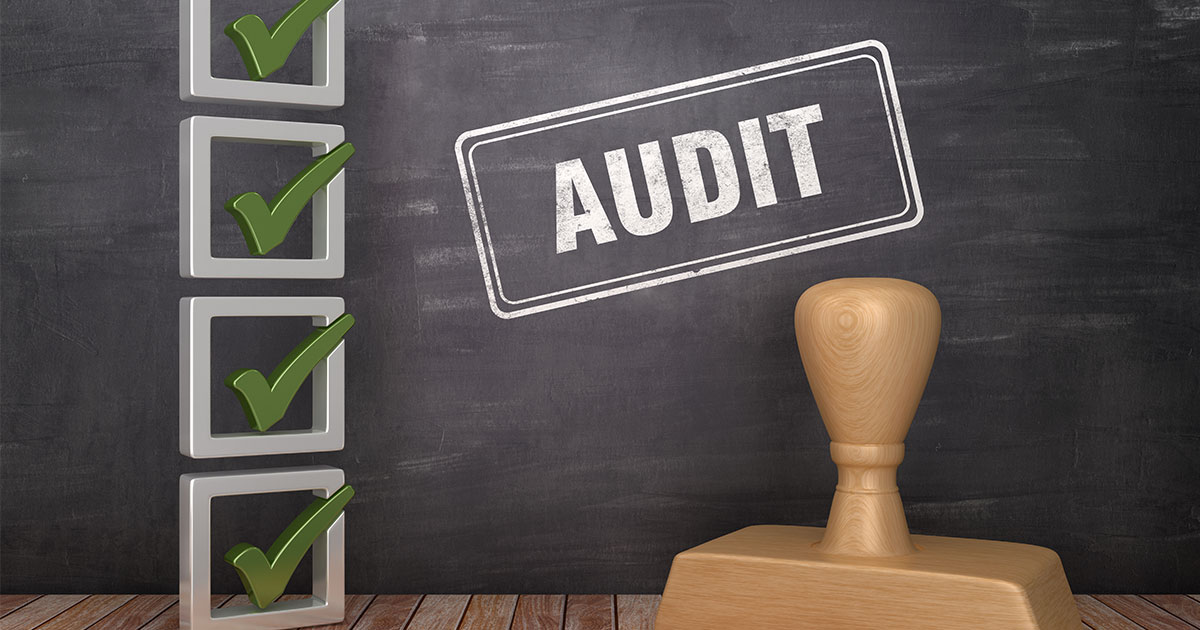 Successfully completed audit according to ISO 9001:2015
02.02.2021 | Controlling English
CA Akademie AG stands for quality in continuing education. This is also reflected in the annual performance of audits and the constant recertification. Due to the pandemic, this year's repeat audit according to the criteria of ...
Find interesting articles on your topic:
Extract
Translated from Controller Magazine Special May 2020
Read more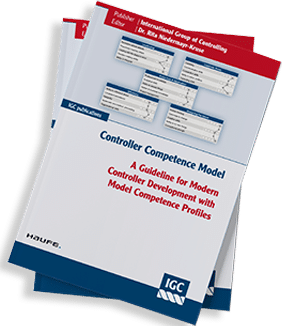 Controlling Process Model 2.0
second edition
Publication of IGC International Group of Controlling
Analysing, designing and communicating controlling processes. The Controlling Process Model aims to analyse, design and document controlling processes, as well as to support communication about controlling processes. The foundation of the process model is the IGC definition of controlling, combined with the range of tasks of a controller derived from the IGC controller mission statement. Autoren: Dr. Klaus Eiselmayer, Thomas Gackstatter, Prof. Dr. Ronald Gleich, Kai Grönke, Prof. Dr. Jana Heimel, Peter Löhnert, Prof. Dr. Heimo Losbichler, Dr. Uwe Michel, Prof. Dr. Klaus Möller, Dr. Rita Niedermayr, Jens Ropers, Dr. Mike Schulze, Philipp Thiele, Hubert Tretter, Mirko Waniczek, Andreas Zechmann (Hardcover: 80 pages, Euro 23,18 Prices plus VAT within Germany)
Neuheit: CMA Tutorials als Hybrid-Veranstaltung
CA controller akademie | am 23.09.2020 published
CAonAir Online Training
CA controller akademie | am 28.06.2020 published
Working Capital Management Cash To Cash Cycle
CA controller akademie | am 09.06.2020 published