Focus on the big.
We will help you to develop your road map for Finance and Controlling. All our training measures are tailored to your corporate objectives.

Due to the dynamics and complexity of the markets, transformation of the Finance and Controlling (FICO) sector is essential. Unfortunately, there is no one-fits-all template that will do for every company. Instead, individual solutions and approaches need to be developed.
You want to e.g.
establish a holistic understanding of corporate management in order to break up silos
build data expertise and advanced analytics to reap insights from data
take into account governance and satisfy departmental requirements in the area of data and IT
align the Finance and Controlling organization with future requirements
develop a competence model with new roles and offer your employees career prospects
The CA controller akademie offers you a structured method with which to devise and implement a targeted CFO agenda. No matter whether you are in need of inspiration for a new business model or whether you simply feel that the processes and performance in Finance and Controlling no longer match up to (future) requirements of corporate management.
Along with professional, methodical and organizational aspects, the CA controller akademie has traditionally focused on the human factor, because mindset and conduct are decisive factors of successful transformation. When devising training concepts we therefore make sure to involve key internal interfaces and HR in our endeavours.
With CA Consulting we accompany your organization holistically.
With our consulting manufactory CA Consulting, we support you and your organization in the conception, development and implementation of your internal topics, processes and projects. Together with you, we design solutions tailored to your needs, support you methodically as well as professionally and help you to work out the potentials of your company.
We don't impose ready-made concepts on you, but develop solutions with you and your teams from the inside out. We will then support you in successfully implementing these and anchoring them sustainably throughout the company.
Here, too, we take into account the people involved, their attitude and their behavior. To ensure that everyone involved is motivated and committed right from the start, we act as moderators across teams and departments.
What skills will be in demand in the future?
The new world of work brings numerous new role models and requires continuous competence development among your employees. The CA controller akademie supports you with relevant knowledge so that you can prepare your teams specifically for future professional requirements.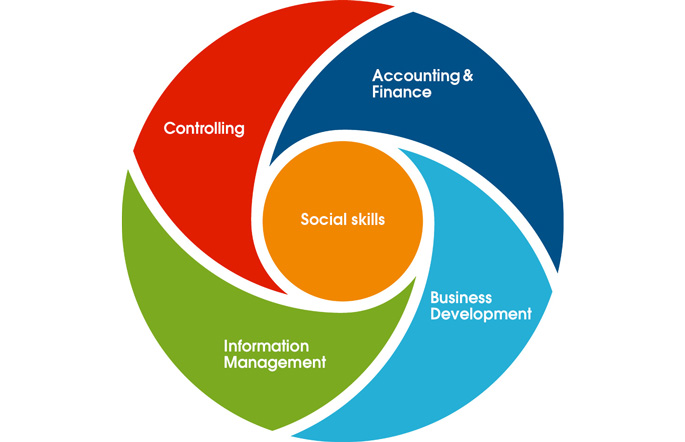 So that knowledge makes a difference!
In a complex world characterized by change, lifelong learning is essential for everyone. Likewise, organizations must constantly develop and reinvent themselves. Both should go hand in hand.
Our sustainable theory-to-practice concept effectively supports people and organizations on this journey.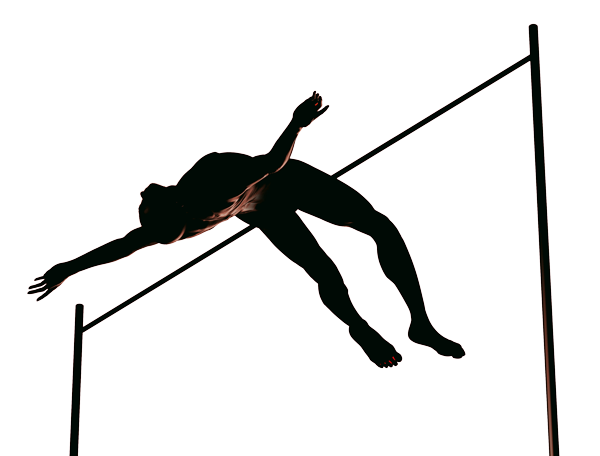 Various opportunities for personnel development and competence building.
The CA controller akademie offers organizations a variety of formats for training and further education, as well as for subsequent implementation support, both publicly and inhouse:
The different training formats
Various training formats are available to you on site or (live) online. You can combine all formats individually and choose exactly the format that best suits your topic or your learning style.
On-site
Personally face to face with trainer/coach
Questions of the participants will be answered individually
Participants can bring in their own practical experience
Practice in role plays
Participants work on case studies
Reflection on methods and behavior
Cross-industry exchange of experience
Networking and get-together
Helping participants to apply what they have learned to their own context
Live Online
Live online face to face with trainer/coach
Questions will be answered during the lecture
Participants can contribute their own practical experience
Exercises with role plays
Participants work on case studies
Exchange of experience across different industries in a virtual room
Assistance to apply the knowledge in the own context
Practical and descriptive teaching
1:1 consulting &
individual coaching
On-site and live online
We ensure an intensive exchange
Intensive implementation support
In individual sessions, we also deal with
very personal concerns using the methods
of systemic coaching
Self-directed
Digital knowledge nuggets ad hoc as needed
Self-study
Receive impulses from expert conferences and collaboration platforms
Free workshop for your CFO agenda
Develop your roadmap for Finance and Controlling with us.
Sign up for a free
orientation workshop
on your CFO agenda.