CMA® 3-Day-Tutorial Part 2
Seminar-Nummer: CMA 2.2
Seminardauer: 3 Tage
Zum Merkzettel hinzugefügt
Seminar-Nummer: CMA 2.2
Our hybrid tutorial will guide you through an ­intensive review of the CMA program's Part 2 syllabus.
Tutorial Profile
This three days of the course cover all topics of the CMA® Part 2 exam. It prepares participants thoroughly for the exam, that is administered by Prometric Testing Centers worldwide.
As for Part 1 our instructor is David Fairchild, who himself is a CMA® and CPA® and is writing test questions for the CMA® exams. This is, why students highly profit from his experience and excellent hints of how to take the exam. They will be exposed to essay writing and exam situations, that will enable them to sit the CMA® exam with confidence.
Hybrid training format
The hybrid tutorials allow each participant to choose the training format best suited to their needs and combine the advantages of classroom and online training. Online and classroom participants meet in the seminar room and work together on the seminar content with a high degree of interaction.
Tutorial Contents
Overview
Contents of CMA® Exam Part 1 and Part 2
Review of the CMA® Learning Outcome Statements
Part 2 – Strategic Financial Management
A. Financial Statement Analysis
A.1 Basic Financial Statement Analysis
A.2 Financial Ratios
A.3 Profitability analysis
A.4 Special issues
B. Corporate Finance
B.1 Risk and return
B.2 Long-term financial management
B.3 Raising capital
B.4 Working capital management
B.5 Corporate restructuring
B.6 International finance
C. Decision Analysis
C.1 Cost/volume/profit analysis
C.2 Marginal analysis
C.3 Pricing
D. Risk Management
D.1 Enterprise risk
E. Investment Decisions
E.1 Capital budgeting process
E.2 Capital investment analysis methods
F. Professional Ethics
F.1 Business ethics
F.2 Ethical considerations for management accounting and financial management professionals
F.3 Ethical considerations for the organization
Conclusion
Miscellaneous topics including taking the exam. Answering individual questions.
Trainer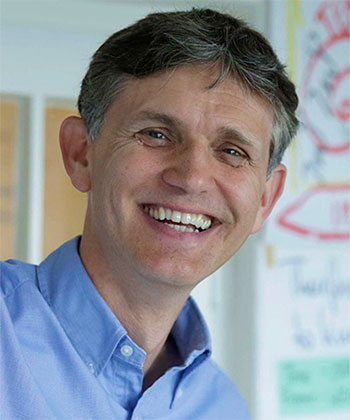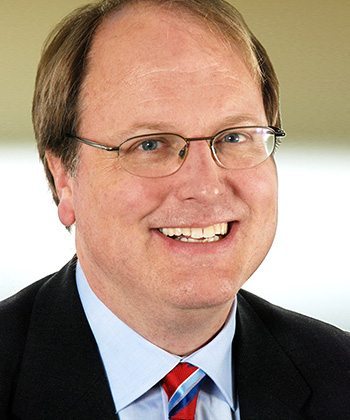 Teilnehmerstimmen zu diesem Seminar
»This course definitely created a very helpful and solid base for the start of my preparation for the exam.«
Iveta Siroky, GE Support France
»I loved the tutorial content and the organization.«
Yulia Kondrashova, CompuGroup Medical SE
»The Controller Akademie's CMA tutorial conducted by David Fairchild and Dietmar Pascher really helped me to prepare for and pass the CMA exam. I recommend it to anyone considering taking the exam.«
Johann Kainz, CMA