---
Current News
---
Seminar offer on this topic
IMA Survey: The Impact of Big Data on Finance Now and in the Future
15.01.2020 from CA Redaktion | Controlling English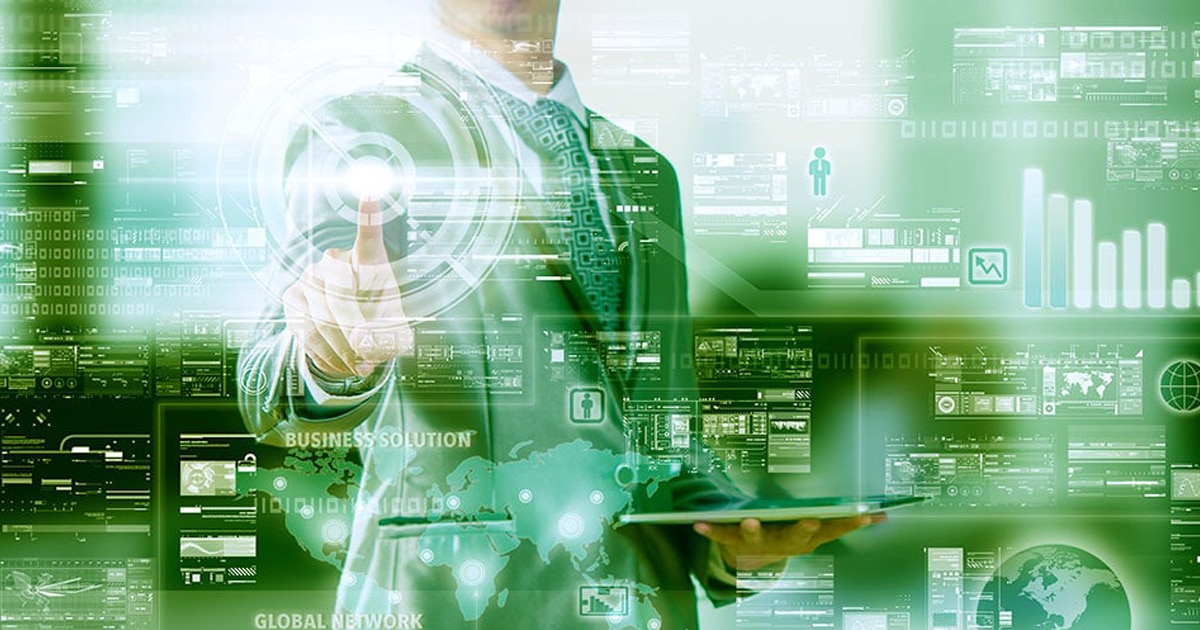 As more organizations take a data-centric approach to manage their business, they are increasingly exploiting the potential of Big Data. The number of companies deploying Big Data will double in the near future, with the potential to significantly improve their organizational performance.
In 2019, the IMA (Institute of Management Accountants) conducted a survey among the IMA members on this subject. The report examines how companies use Big Data, what key aspects are "right" when implementing Big Data and what impact Big Data has on the role of accounting and finance professionals.
Key findings: Getting Big Data implementation "right" involves paying attention to several key items, including
Starting simple and small when first implementing Big Data projects.
Expanding the sources of data used and exploring potential uses not only of data available internally but also of data available externally.
Getting information based on data into the hands of those who need it on a real-time basis.
Getting buy-in for Big Data and leading-edge analytics initiatives at both the executive and departmental levels.
Developing strategies for the effective use of leading-edge analytics techniques and technologies.
Building strong data governance and quality infrastructure in order to ensure data integrity and quality.
Conclusion: Organizations that have implemented strategies around Big Data are reporting significant improvement in their organizational performance.
Due to the changing job profiles in controlling and the associated skills, the IMA will introduce new examination contents from 2020 and reweight familiar seminar contents.
Part 1 is now Financial Planning, Performance, and Analytics
Part 2 is now Strategic Financial Management
CA controller akademie, as exclusive partner in Germany, takes this change into account and offers an extended seminar program for the CMA.
The CMA® program allows students to continue self-study at their own pace. It is designed to be time efficient and cost effective.
share the post