CMA® 3-Day-Tutorial Part 1
Seminar-No. CMA 2.1
Period: 3 Days
Added to wish list
Seminar-No. CMA 2.1
Our tutorial will guide you through an ­intensive review of the CMA program's Part 1 syllabus.
Tutorial Profile
This instructor-led tutorial by CA controller akademie will have a clearly defined structure and content covering all subjects of the CMA® Part 1 exam, that is administered through the worldwide network of Prometric Testing Centers.
David Fairchild, our instructor, is himself a CMA® and CPA® and is writing test questions for the CMA® exam. Students highly profit from his experience and excellent hints of how to take the exam. We particularly focus on US-specific topics which are different to the European approach and that are highly likely to be new and difficult to the students. In addition, the session will review the CMA® learning outcome statements to familiarize students for the contents of the CMA®. The students will be asked to review these statements and to reflect their existing knowledge. They will be exposed to exam situations and essay writing. This exposure will enable them to sit the CMA® exam immediately or, if appropriate, target their further learning efforts more effectively.
Tutorial Contents
Overview
Contents of CMA® Exam Part 1 and Part 2
Review of the CMA® Learning Outcome Statements
Part 1 – Financial Planning, Performance, and Analytics
A. External Financial Reporting Decisions
A.1 Financial statements
A.2 Recognition, measurement, valuation, and disclosure
B. Planning, Budgeting, and Forecasting
B.1 Strategic planning
B.2 Budgeting concepts
B.3 Forecasting techniques
B.4 Budgeting methodologies
B.5 Annual profit plan and supporting schedules
B.6 Top-level planning and analysis
C. Performance Management
C.1 Cost and variance measures
C.2 Responsibility centers and reporting segments
C. 3 Performance measures
D. Cost Management
D.1 Measurement concepts
D.2 Costing systems
D.3 Overhead costs
D.4 Supply Chain Management
D.5 Business process improvement
E. Internal Controls
E.1 Governance, risk, and compliance
E.2 System controls and security measures
F. Technology and Analytics
F.1 Information systems
F.2 Data governance
F.3 Technology-enabled finance transformation
F.4 Data analytics
Conclusion
Miscellaneous topics including taking the exam. Answering individual questions.
Trainer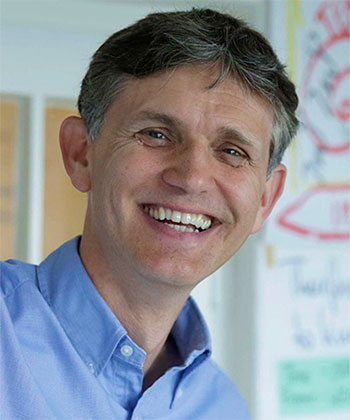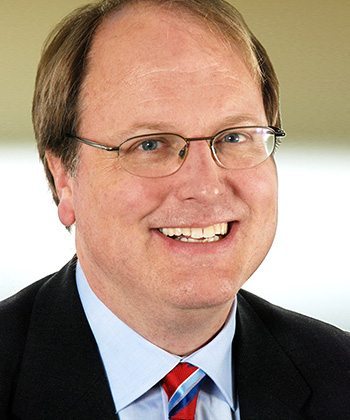 Teilnehmerstimmen zu diesem Seminar
»The trainer was well prepared and gave useful tips when taking the exam.«
Stefano Vega Mazzeo, Transporeon Group
»I loved the tutorial content and the organization.«
Yulia Kondrashova, CompuGroup Medical SE
»The Controller Akademie's CMA tutorial conducted by David Fairchild and Dietmar Pascher really helped me to prepare for and pass the CMA exam. I recommend it to anyone considering taking the exam.«
Johann Kainz, CMA