---
Current News
---
Seminar offer on this topic
Targeted training for your international career planning
08.04.2021 from CA Redaktion | Controlling English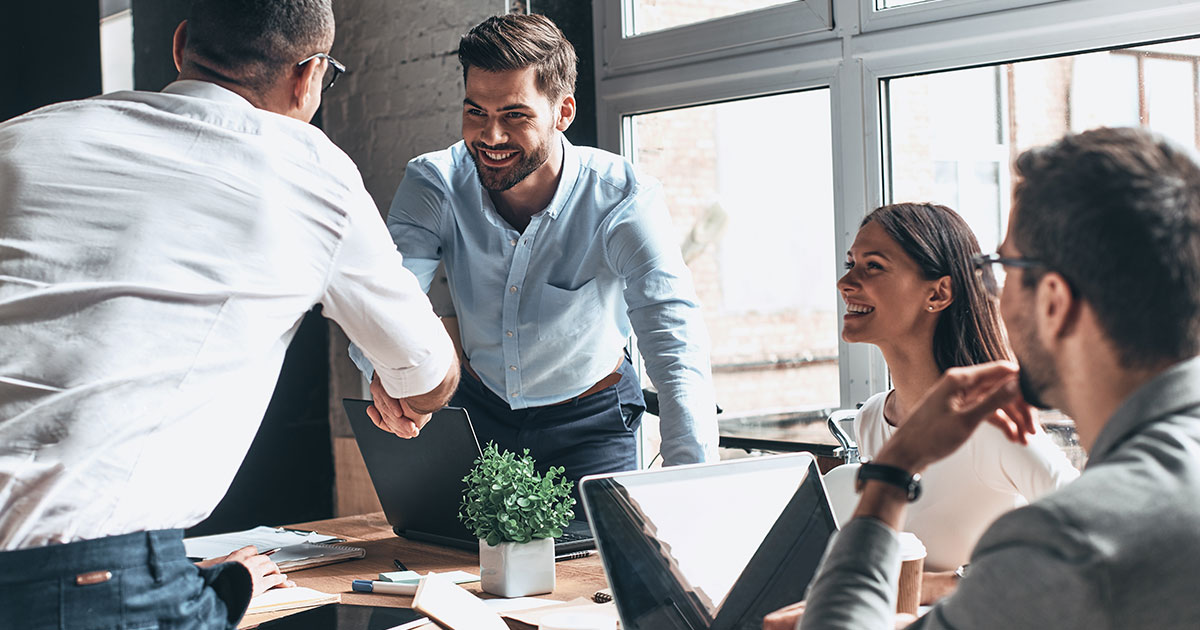 According to research by the Degreed skills platform, the global health and economic crisis is having three major impacts on the state of skills:
It accelerates the need for new skills.
It reduces opportunities for upskilling and reskilling.
It is making the workforce more stressed and vulnerable.
Currently, according to this survey, technological skills rank at the top across countries, followed by skills in leadership and management, and communication and negotiation techniques.
Take advantage of the opportunity to train individually and specifically to become a CMA® (Certified Management Accountant) during the crisis.
For nearly 50 years, the CMA® certificatin for Professionals has been the global benchmark for management accountants and financial professionals. Why? Because CMAs can explain the "why" behind numbers, not just the "what." And that can give you greater credibility, higher earning potential, and ultimately a seat at the leadership table. And that is what you need to be a business partner for the management.
Therefore the actual CMA exam contain 2 parts covering 12 competencies
Part 1: Financial Planning, Performance, Analytics
15% External Financial Reporting Decisions
20% Planning, Budgeting, and Forecasting
20% Performance Management
15% Cost Management
15% Internal Controls
15% Technology and Analytics
Part 2: Strategic Financial Management
20% Financial Statement Analysis
20% Corporate Finance
25% Decision Analysis
10% Risk Management
10% Investment Decisions
15% Professional Ethics
Speaking of individual learning, you can take the CMA® Self Study Package with or without tutorials. Helpful hints also about the exam dates are provided in the 2 minute video, which you can also find in the left column on our seminar pages. The next CMA® 3-Day-Tutorial Part 1 seminar starts on 03.05.2021.
share the post