---
Current News
---
Seminar offer on this topic
IGC Study Report "Robotic Process Automation in Controlling"
01.09.2020 from CA Redaktion | Controlling English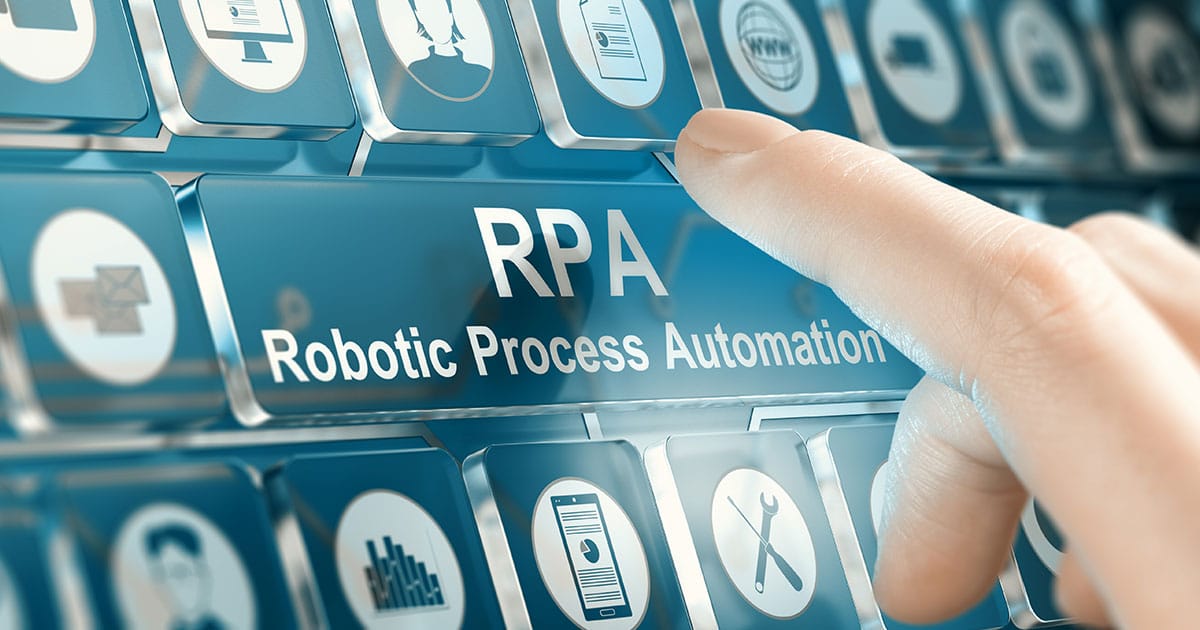 Robotic Process Automation (RPA) has been marketed throughout the past years as a large lever for efficiency improvements in various corporate functions, including Controlling. Prior studies have identified processes in Controlling that display high potential for automation due to the nature of their inherent tasks. Despite the fact, that there are major players in the market that already offer powerful applications, only limited use of RPA in practice can be observed so far.
It might be possible, that the use of RPA in Controlling is heavily dependent on know-how and available skillsets as well as knowledge of already existing RPA use cases. It is necessary to understand the technology and the underlying capabilities in more detail. This study report provides support in this respect. Additionally, it offers the readers the opportunity to find their own answer to the question whether RPA is just hype or a promising novel solution with longterm success potential.
The newest IGC (International Group of Controlling) Study Report "Robotic Process Automation in Controlling" by Prof. Dr. Mike Schulze and Prof. Dr. Helge F. R. Nuhn begins with an overview of existing publications. In the following you will also find a market-overview of the best known software solutions in the area of RPA and hints from Gartner and Forrester Research.
In additon to the existing knowledge regarding the use of RPA in the Controlling function the study focuses on the following questions
What potential does RPA offer for companies in general and for Controlling in particular?
What kind of competencies are needed to master and use RPA?
Which RPA technologies or software solutions can be used for the implementation?
What kind of concrete examples of implementation (use cases) can already be identified?
Which processes of the IGC Controlling Process Model 2.0 are best suited for the application of RPA?
What kind of efficiency gains in terms of cost and time can in general be expected by the use of RPA?
What development can be expected in the next three to five years?
Outlook
Experts agree that RPA can enable considerable efficiency gains in the field of Controlling, especially in highly repetitive processes with small levels of variations and few deviations from the standard. In practice, most typical RPA use cases would therefore support management reporting, data management processes, cost accounting or planning, budgeting and forecasting. Data collection activities from several systems or other sources like network drives are among the first to tackle, when organizations begin to make use of RPA. Those processes can benefit from higher processing speeds, constant availability up to 24/7 and constant quality of robotic automation assistance.
However, this can become a problem later. Companies tend to overestimate the potential returns and underestimate the efforts they will incur when implementing automation solutions at scale. Maintenance, exception handling, governance, alignment and coordination with compliance teams and the IT department are often forgotten. Also, operational risks caused by automation should be reviewed carefully before starting ever more automation projects.
share the post