---
Current News
---
Seminar offer on this topic
Controlling around the world – Inhouse training in Bangkok
04.04.2023 from CA Redaktion | Controlling English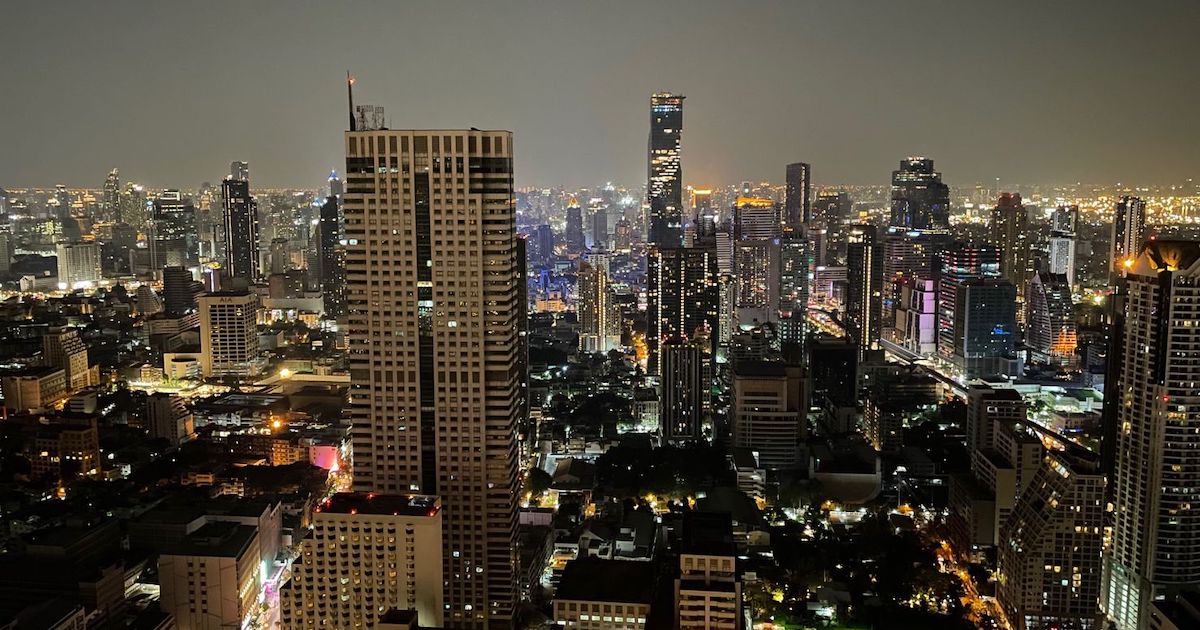 The next step for a common understanding of controlling throughout the company
After the training in Chicago last summer, the Knauf Group is taking the next step towards a worldwide common understanding of controlling within the company together with our colleague Danny Szajnowicz, partner and trainer of the CA controller akademie. The goal is not only to define the accepted and practiced methods and quality standards within the organization, but also to reduce uncertainties and inaccuracies, minimize the need for coordination and thus increase efficiency. In addition, a common awareness of challenges that arise is created and cross-site solution approaches can be designed.
Stage I in Bangkok
A few weeks ago our colleague Danny Szajnowicz traveled to Thailand to do an international controlling training for the Knauf Group employees. Nineteen employees took part in Stage I of the Controllers Training Program in five Stages in Bangkok. The participants came from Thailand,  Singapore, Malaysia, Korea, Indonesia, the Philippines, Australia and Vietnam. The team was heterogeneous and different positions were represented, such as the Finance Director, FP&A Director, FP&A Senior Managers, Managers, Analysts and Controller. In Stage I – Controllers Best Practice the participants intensified their controlling knowledge and received an overview of the most important components of modern controlling both in its contexts and in practical implementation.
The highlight was the team event in the evening. For this purpose, everyone met in a cooking school where they cooked classic Thai dishes, ate together and ended the evening with a cocktail. It was a great, exciting and interesting week. We are already looking forward to the next steps together and the following Stage II – Financial & Management Accounting 2024 in Bangkok.
Find more information about Controllers Training Program in five Stages here.
share the post