---
Current News
---
Seminar offer on this topic
Do you think you'd face the day when you'd be working with robots?
02.02.2018 from CA Redaktion | Controlling English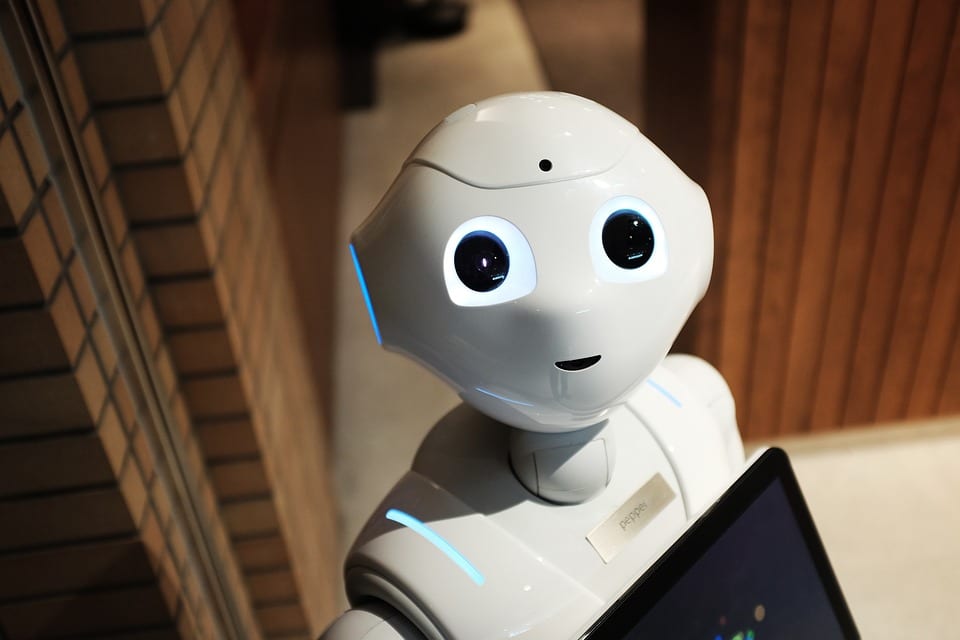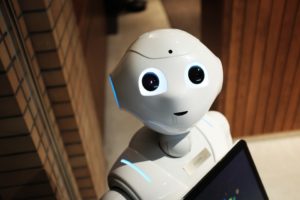 Would you be nervous or exited?  Would they do your job or something else? Or would you do something else?
You have heard about Robotic Process Automation (RPA) or virtual employees? This is not science fiction, but reality today. Software robots are working through a standardized workflow using not only your screen, keyboard and mouse. Intelligent learning robots are able to automize processes which are even not 100% standardized. Error rates can be reduced dramatically and these virtual employees work 24/7. Find some examples here:
https://www.fortra.com/solutions/automation/robotic-process-automation
Since more than 45 years we promote the idea of controllers as business partners. We can see excellent examples performing as sparring partners for management and could proof a high correlation between high developed controlling culture in a company and its success. Nevertheless, we still see a big group of controllers being tied up in routine jobs, having only little time to fulfill the whole scope of their controlling function and to assist and consult management. We believe that digitization will be a big chance to automize these routine tasks by robots and free up our time for strategic controlling and high valuable business partnering. Step by step we see the opportunity to get rid of boring and tiring repetitive tasks and replace them by more interesting ones with positive impact to the company.
According the IGC International Group of Controlling published in the Controller Magazin 1/2017 p.44 (www.controllermagazin.de) we believe that tasks as financial assessments, working out of single sub-plans and budgets, data processing, making reports and variance analysis will be one of the first automized. Perhaps integration and consolidation of sub-plans, preparing documents for decision making, identification and classification of risks and process analysis and optimization will be next. This means that controllers can develop further and focus on increasing the economic know how within the organization, evaluating of reports together with managers, deriving and following up on corrective and preventive actions, communicating and aligning strategy with all stakeholders as well as developing digital business models and accompanying the change processes.
All this makes our controller job more attractive. Check your skills now
Happy controlling
share the post