---
Current News
---
Seminar offer on this topic
Enterprise Performance Management and the Role of the Management Accountant in India
21.02.2018 from CA Redaktion | Controlling English
di
One of our international partners, IMA, has been published a survey about Enterprise Performance Management and the Role of the Management Accountant in India.
In collaboration with MyCFO and IOD (Institute of Directors, India), they surveyed finance and accounting professionals in India about the state of enterprise performance management (EPM) and the role played by management accountants.
Key challenges for the Finance function in India, as in other places in the world, include poor IT infrastructure and nonstandard Finance processes. Also cited were poor internal relationships with other functions. This makes it difficult for Finance to be considered a strategic business partner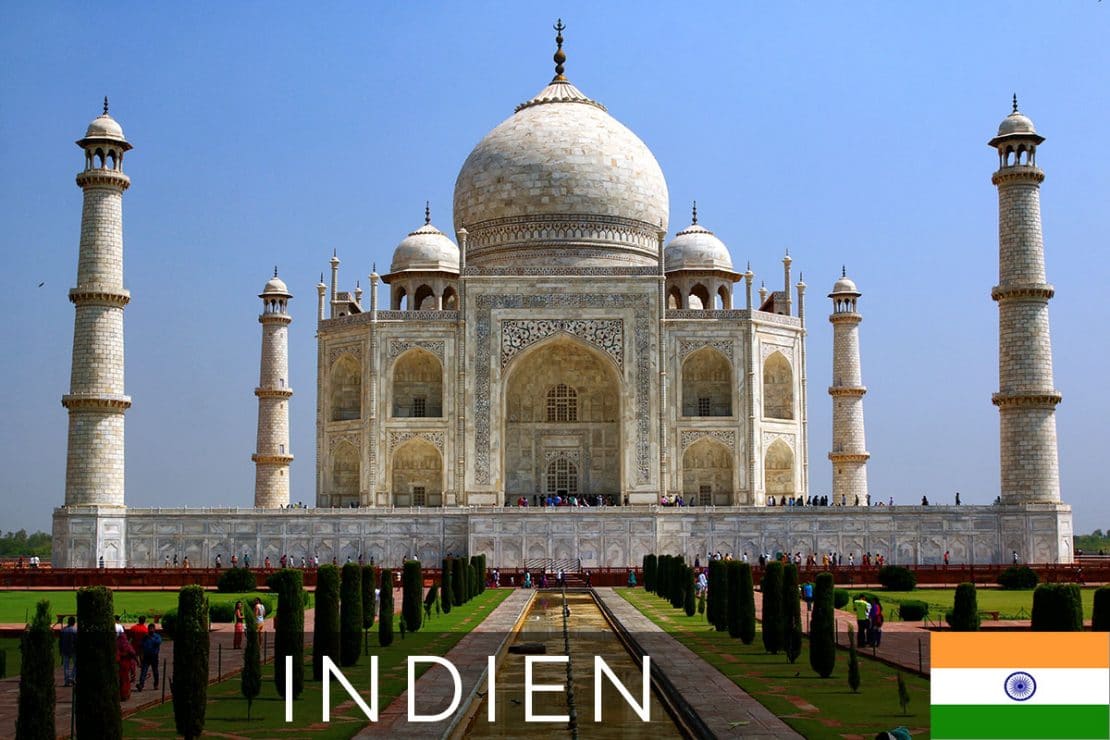 India is undergoing a rapid transformation.
Recent events, including its currency demonetization, the rapid roll-out of digital banking, and the introduction of a new nationwide goods and service tax (GST), are signs of the economic, social, and political changes taking place. This transformation, occurring in an increasingly global environment, will provide significant opportunities—and also challenges—for Indian businesses.
The results of this study provide a revealing portrait of the business environment in India, the state of management accounting practices in India, and the EPM tools used. Additionally, by comparing the results of this study to prior IMA studies, we can compare the state of management accounting practices in India to those elsewhere in the world.
The role of the Finance function is evolving in India, as elsewhere in the world, with new responsibilities being balanced with more traditional ones.
Learnings:
The traditional, limited remit of the cost accountant is starting to be replaced by the more expansive, value creation-oriented, strategic partnering role expected of today's global management accountant.In some areas (for example, statutory reporting), practices in India still more closely resemble those in emerging economies; in other areas (for example, strategy development), they more closely resemble those in developed economies.
Planning, forecasting, and providing business insights are high priorities of Finance. Yet India's complex tax and regulatory environment requires substantial focus and resources, reducing Finance's ability to focus on providing business insight.
Finance is most effective in its traditional areas of responsibility. Gaps between effectiveness and priority exist in emerging areas of responsibility, including strategy and risk management. Professional certification programs like the CMA® (Certified Management Accountant) can help companies ensure that they have staff with the essential competencies needed to succeed.
There is a low level of satisfaction with companies' performance management systems (PMSs). This is consistent with results elsewhere in the world. A large percentage (59%) of companies reported using activity-based costing (ABC) systems; ABC usage was greater among companies in service industries than in manufacturing industries.
There are similarities between the evolution of the accounting profession in India and other developing countries. As China began its transition to a socialist market-based economy, there was a great demand for public accounting professionals as companies restructured and went public in order to raise capital. More recently, there has been a greater emphasis on management accounting as Chinese companies address the issue of competing in an increasingly competitive business environment. In emerging India, there is similarly a great focus currently on activities related to business financing (business valuations, start-up companies, and so forth). Awareness of the growing body of knowledge of management accounting, and developing accounting and finance professionals with this important skill set, is becoming essential for companies in India wishing to develop effective strategies and effectively managing their organizations' performance.
share the post