---
Current News
---
Seminar offer on this topic
Production controlling: from the third industrial revolution to Industry 4.0
30.06.2021 from CA Redaktion | Controlling English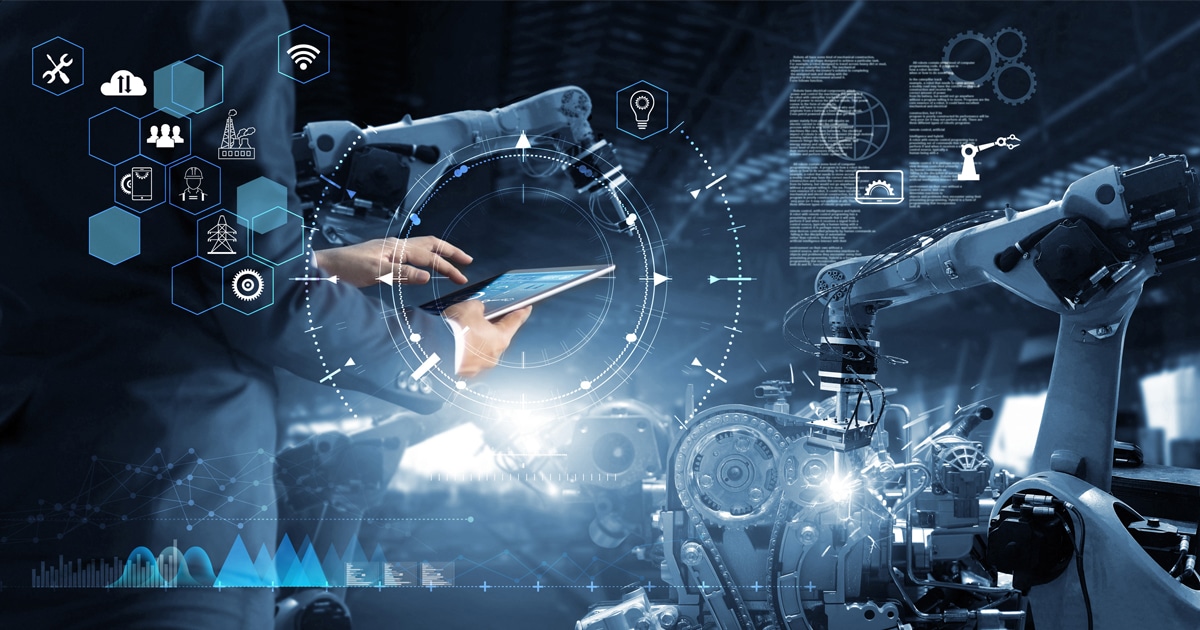 Value creation happens first and foremost in production. Volatile markets, high complexity, technological leaps, global supply relationships and specific customer requirements place high demands on industrial production. The recognized benchmark and industry standard for a modern production system is "lean" production, which combines high flexibility with excellent quality standards at competitive costs. Today, this is also referred to as Operational Excellence (OpEx) or World Class Manufacturing (WCM). The tasks of production controlling are to map the performance creation process, to make deviations visible and to prepare, accompany and monitor decisions (not only) from a business management perspective. In other words, it is not only a matter of ensuring the cost-effectiveness of production processes, but also of providing management with all the information it needs to meet customer requirements in terms of quality, punctuality and efficiency.
In our Production Controlling Live Online Training, you will learn about the importance of production as a carrier of value creation. Modern production controlling therefore sees itself as a driver and moderator for process improvements in the value chain. This practical seminar works with current examples from among the participants. Please safe the date 22-24 November 2021.
The seminar Production Controlling Online is aimed at controllers and managers with controlling and planning responsibilities in production, engineering, supply chain and work preparation. Ideally, responsible controllers and managers should attend this seminar together.
share the post