---
Current News
---
Seminar offer on this topic
Data-Driven Operations Are Key to Manufacturing's Future
15.01.2021 from CA Redaktion | Controlling English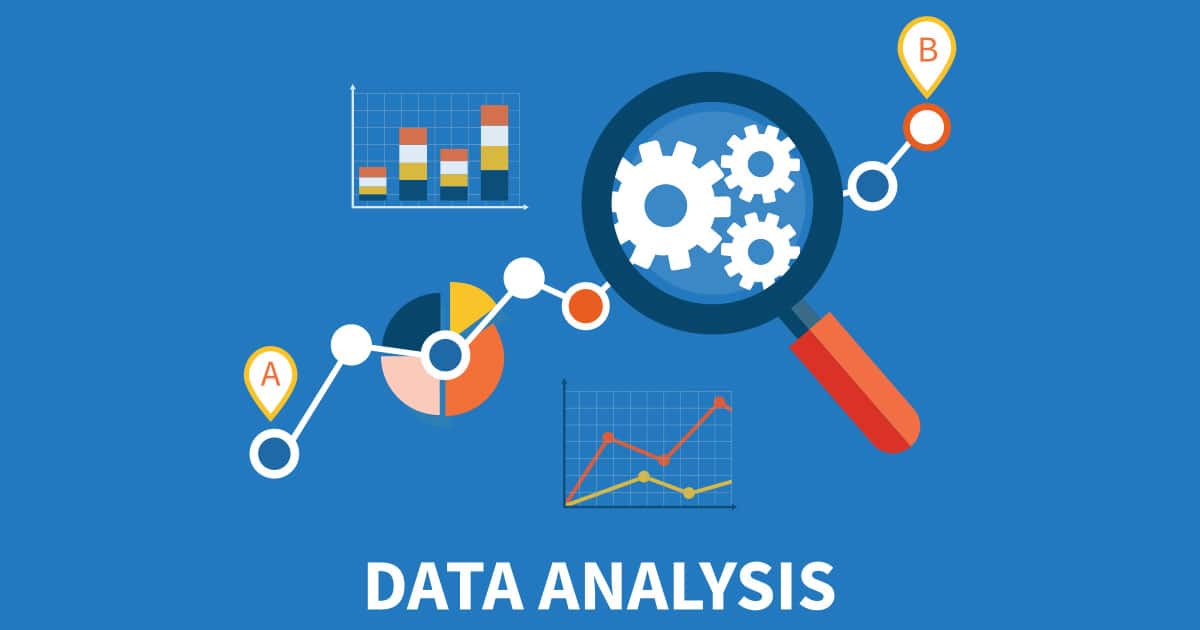 In the near future, manufacturing companies will collaborate in hyperconnected value networks to increase productivity, develop new customer experiences and have a positive impact on society and the environment. To realize this vision, manufacturers will need to employ a large variety of data and analytics applications, such as predictive maintenance, advanced robotics and tracking and tracing in supply networks. Data will be the lifeblood of these applications, becoming an imperative for the successful transformation of manufacturing and supply systems.
A new report from World Economic Forum, in collaboration with Boston Consulting Group, reveals that many manufacturers struggle to implement data-driven operations and defines a path forward to overcome challenges.
According to the paper, nearly three-quarters of 1,300 surveyed manufacturing executives consider advanced analytics to be critical for success and more important today than three years ago. However, only a few companies capture the full value that data and analytics can unlock to help address manufacturers' most pressing challenges. Less than 20% of surveyed participants prioritize advanced analytics to promote either short-term cost reductions or longer-term structural cost improvements. Only 39% have managed to scale data-driven use cases beyond the production process of a single product and thus achieve a clearly positive business case.
"Manufacturing is on the verge of a data driven revolution" says Daniel Küpper, BCG managing director and partner and a report coauthor. "But many companies have become disillusioned because they lack the technological backbone required to effectively scale data-and-analytics applications. Establishing these prerequisites will be critical to success in the post-pandemic world."
Surveyed manufacturers cited various challenges that impeded their efforts to further scale and implement data and analytics solutions within their plants and across networks:
They struggle to prioritize the right value-adding use cases from a broad range of applications
They have not put in place technological enablers, such as data security or advanced algorithms
They lack critical organizational enablers, such as skills and capabilities and effective internal governance
The report, featuring insights from over 40 manufacturing organizations and leading academics and public sector representatives, identifies six priorities to capture value from data and analytics in manufacturing:
Define a data-to-value strategy and roadmap
Incentivize internal and external ecosystem partners
Build capabilities to capture and use data
Implement an open platform to unlock data silos
Enable connectivity for low-latency, high-bandwidth data flows
Ensure data security and privacy
share the post