---
Current News
---
Seminar offer on this topic
Achieving a common understanding of controlling – Inhouse training in Chicago
08.07.2022 from CA Redaktion | Controlling English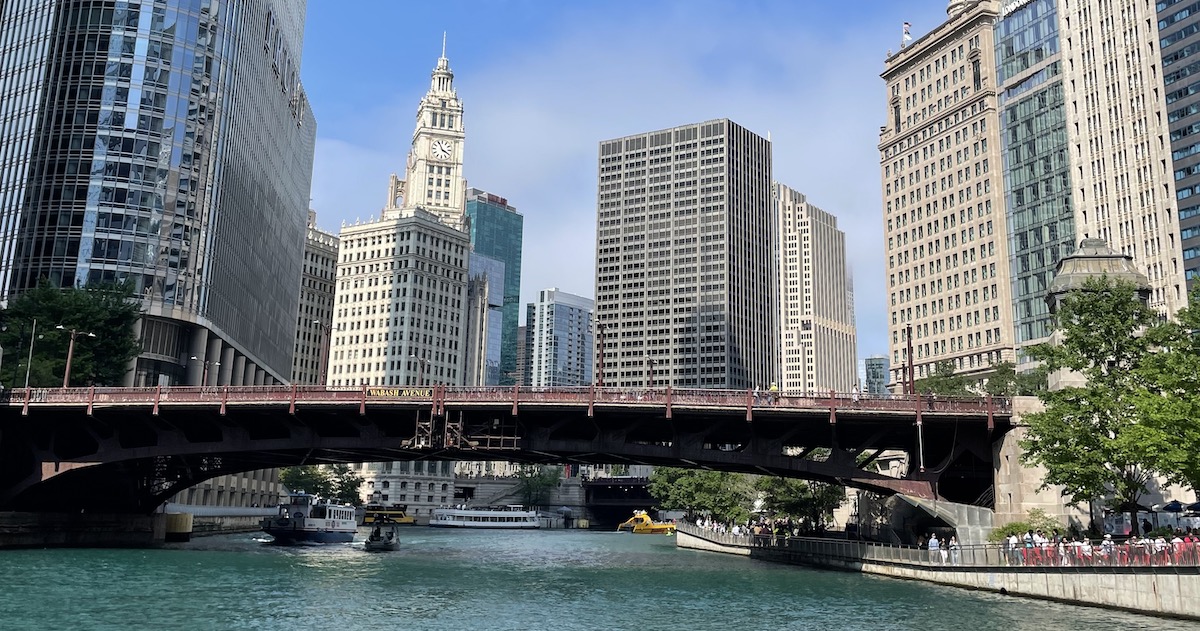 Most companies would like to have a common understanding of controlling worldwide.
A common understanding not only defines the accepted and practiced methods and quality standards within an organization, but also reduces uncertainties and inaccuracies, minimizes the need for coordination, and thus increases efficiency. In addition, it creates a common awareness of challenges that arise and approaches to solutions can be developed across all locations.
Continuous improvement is also the goal of the Knauf Group. With approximately 40,000 employees in more than 86 countries, the family-owned company Knauf is one of the leading companies in the building materials industry. Together with Danny Szajnowicz, partner at CA Akademie AG, they want to ensure that all controllers worldwide have the same understanding of controlling and continuously optimize processes and the use of controlling instruments.
Continuous and cross-national employee trainings are essential.
Implementation is currently taking place at locations in Würzburg and Chicago. The target group and participants are primarily the various controlling teams, but also CFOs worldwide. Together they develop the contents of the Controllers Training Program in five stages. With group work sessions, case studies and exchange of experiences, they deepened their knowledge in contribution margin accounting, sales controlling, production controlling, digitalization, reporting, planning, key figures, project controlling and communication.
We are already looking forward to the next steps together and the following trainings with the employees of the Knauf Group in Bogotá and Bangkok.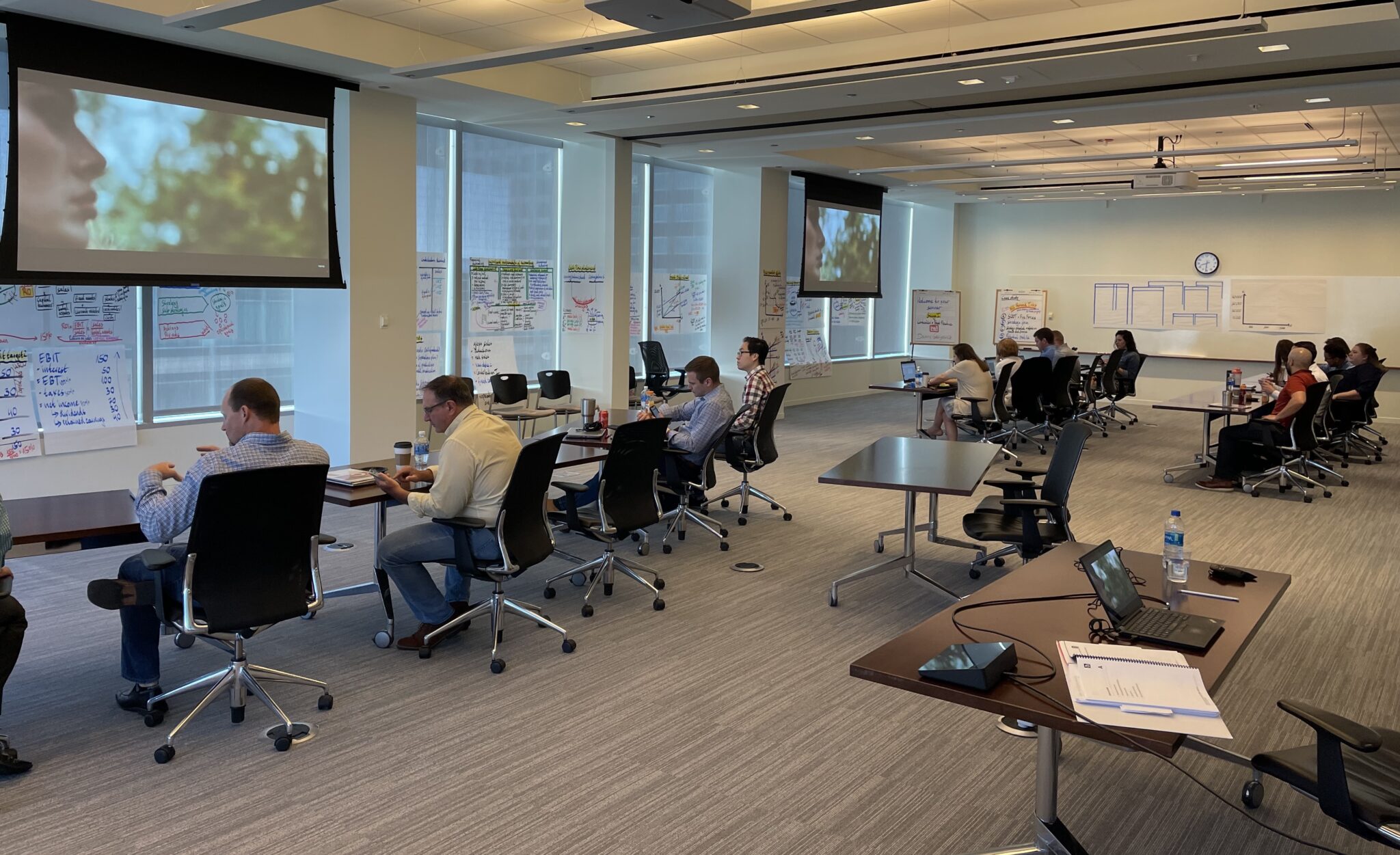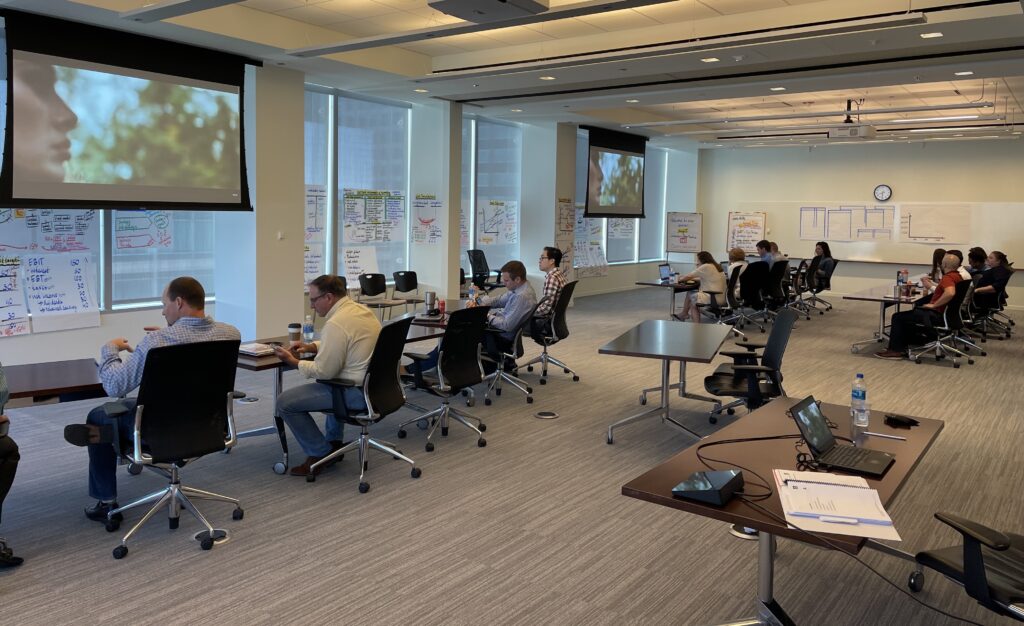 share the post