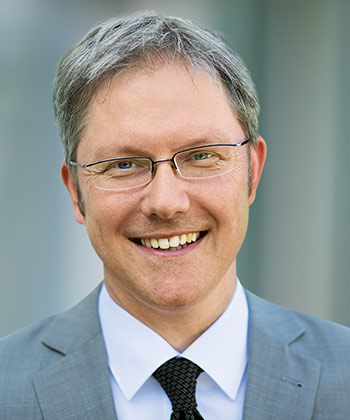 Dipl.-Oec. Guido Kleinhietpaß
started working as controller for purchase and product management at Raab Karcher Holding. This evolved into the controlling of the business line "skin care" at Degussa. There he was appointed as general project manager to increase efficiency. Since 2002 he is trainer and partner of CA Akademie AG. He has specialized in investment appraisal, financial analysis, transfer pricing, business planning and sales controlling. He was a founding member of "communication controlling", a workgroup of the International Controllers Association (ICV). Since 2009 he was a member of the ICV evaluation council "Controlling-Wiki" and from 2016 till the end of 2019 he was leading the council. Additionally he is also an author of the books "Controller Praxis", "Profit Center – Vertriebs-Controlling", "Controllers Best Practice – Verrechnungspreise" and "Verrechnungspreise: Im Spannungsfeld von Controlling und Steuern" and also of several specialized essays.
Seminare
Stage IV – Planning & Implementation
Train in a team how to implement all important controlling and management methods in practice.
to the seminar