International group of controlling (IGC)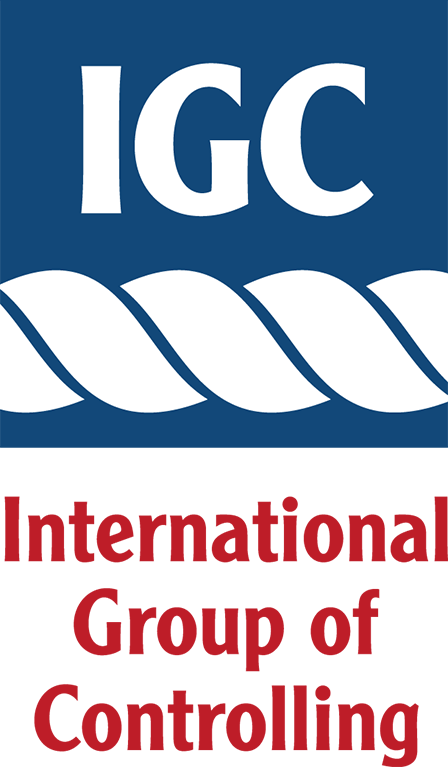 Contact
FH Studienbetriebs GmbH
Wehrgrabengasse 1-3
A-4400 Steyr
Phone +43 50804-33700
About International Group of Controlling (IGC)
The IGC is an internationally recognized co-operative grouping of institutions active in the field of controlling. It is known for its comprehensive approach to management control emanating from the distinctive "Controlling" approach. The association with legal domicile in Switzerland was founded in 1995.
It aims to create an accepted view of the controlling profession, a common terminology and appropriate vocational training. Its members gain opportunities to connect and share ideas, exchange Controlling practices and learn about latest Controlling innovations.
The IGC promotes Controlling as a core element of sustainably successful management. Therefor it offers a uniform applicable Controlling conception and terminology as well as standards for the qualification of controllers and managers.
By now the IGC assembles members from 15 countries to shape the future of Controlling and its education.
Controllers' Mission Statement
As partners of management controllers make a significant contribution to the sustainable success of the organization.
Controller …
design and accompany the management process of defining goals, planning and management control so that every decision maker can act in accordance with agreed objectives.
ensure the conscious preoccupation with the future and thus make it possible to take advantage of opportunities and manage risks.
integrate an organization's goals and plans into a cohesive whole.
develop and maintain all management control systems. They ensure the quality of data and provide decision-relevant information.
are the economic conscience and thus committed to the good of an organization as a whole.
Bucharest, 8. June 2013
Publications
Controller Competence Model
The IGC Controller Competence Model presents for the first time a comprehensive model for competence management in the controller field. It consists of a hierarchical list of competences, which builds on the Controllers' Mission Statement and the Controlling Process Model of the IGC. A list of competences ist completed by model function and competence profiles. Controllers, HR staff and managers as well as educational institutions are given a tool they can apply in practice for developing and assessing competences. (ISBN: 978-3-648-08457-1)
more Information

Controlling Process Model 2.0
In 2018, the second edition of the Controlling Process Model has been published in English and German. The Controlling Process Model 2.0 is based on the Controller Mission Statement as well as the first edition of the Controlling Process Model, published in 2012. In the second edition, requirements of digitization and big data were newly included. The Controlling Process Model is based on a hierarchical process model. There are ten main Controlling processes, which are described concisely and illustrated graphically in the publication. For ech individual process, templates have been developed to document the objectives, content and process interfaces for each process. The booklet has been published by the publishing house Haufe-Lexware, Freiburg. The publication is available in English and German (ISBN 978-3-648-03265-7).
more Information
International Group of Controlling (IGC)
Chairman:
Prof. Dr. Heimo Losbichler, Fachhochschule Steyr
Deputy Chairman:
Dr. Rita Niedermayr-Kruse, Controller Institut, Wien