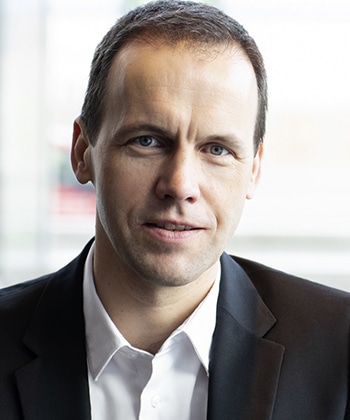 Dipl.-Bw. (FH) Markus Wolff, MBA
is managing director of chartisan GmbH, a specialized consulting and implementation partner in the field of controlling and reporting. The focus of his activities is on report automation and data visualization, based on the IBCS concept (HICHERT-SUCCESS). As a trainer and consultant, he has specialized in these topics for more than ten years. Previously, he studied business administration at the University of Applied Sciences in Eberswalde and at the Danube University Krems and worked as a corporate controller.
Seminare
Interactive Reporting with Power BI
Create and publish dynamic, interactive reports and dashboards with Power BI.
to the seminar