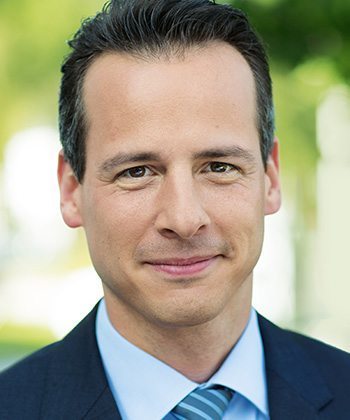 Dipl.-Kfm. Danny Szajnowicz
is partner, trainer and consultant of CA Akademie AG. He studied business economics with focus on International Management and Human Resource Management at the Helmut-Schmidt-University in Hamburg, Germany. In addition he passed a summer course at Arizona State University, USA. Afterwards he gained experience in different management positions in the field of supply chain management before he joined a management consultancy. Danny Szajnowicz was responsible for project management and led numerous project teams in the fields of strategy and organizational development as well as process improvement. He specialized in Operational Excellence, Six Sigma and Lean Management. For CA Akademie AG he conducts seminars within the five stage program in German and English language. Furthermore he is responsible for the special seminars Lean Management, Production- and SCM-Controlling. Additionally he supports companies in the implementation of projects, moderation of workshops and Inhouse-trainings.
Seminare
Stage I – Controllers Best Practice
Everything you need to know about accounting, financial reporting and corporate planning.
to the seminar